In the wake of the deaths of George Floyd, Ahmed Aubrey, Breonna Taylor, and so many others, the world is experiencing a reckoning. Change and anti-racism are needed in all industries. So, in the spirit of promoting change in the beauty space, this week's Breaking Beauty News features new releases from black-owned brands we want to spotlight.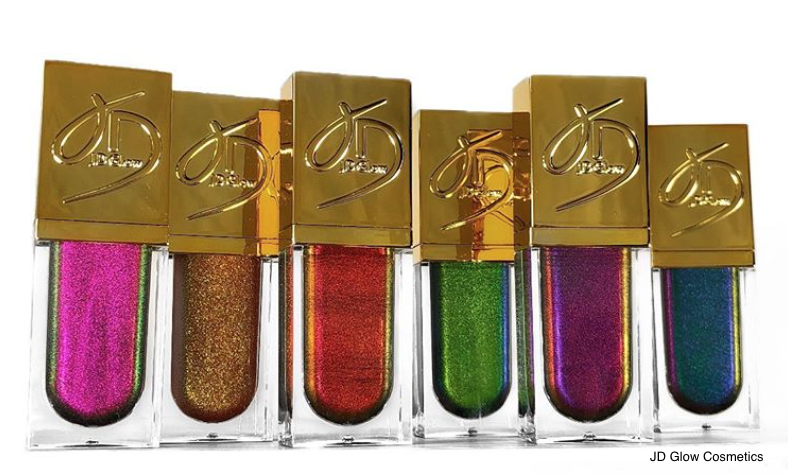 1. JD Glow Cosmetics is launching Multi-Use Liquid Multichromes on 6/5 and I'm in love. JD glow has also recently launched a line of neon and pastel waterproof liquid eyeliners.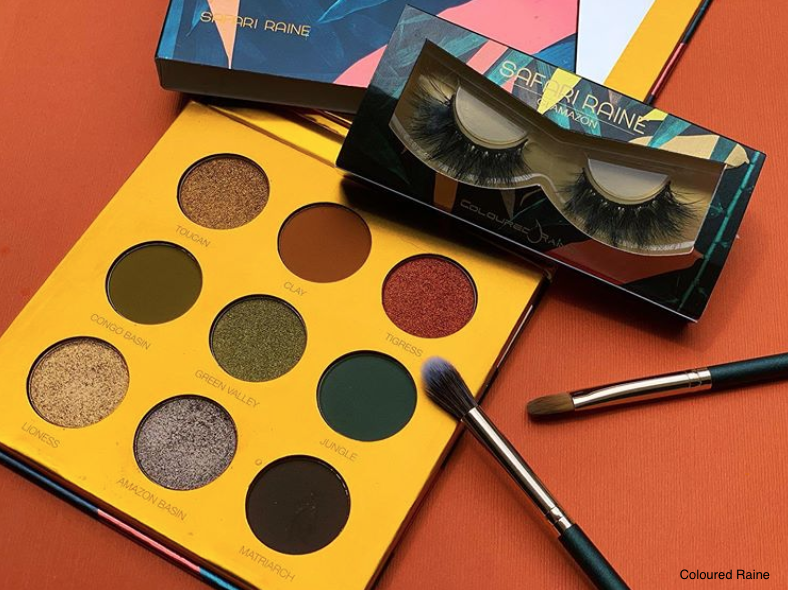 2. Coloured Raine's eyeshadow formula is exquisitely rich and pigmented. The Safari Raine Eyeshadow Palette final restock will be held on June 12 at 9AM PST. Mark your calendars!
3. This palette was featured in last week's Breaking Beauty News, but warrants repeating. The Pat McGrath Mothership VIII: Divine Rose II is the latest eyeshadow palette from Pat McGrath Beauty on the heels of the much-loved Divine Rose I.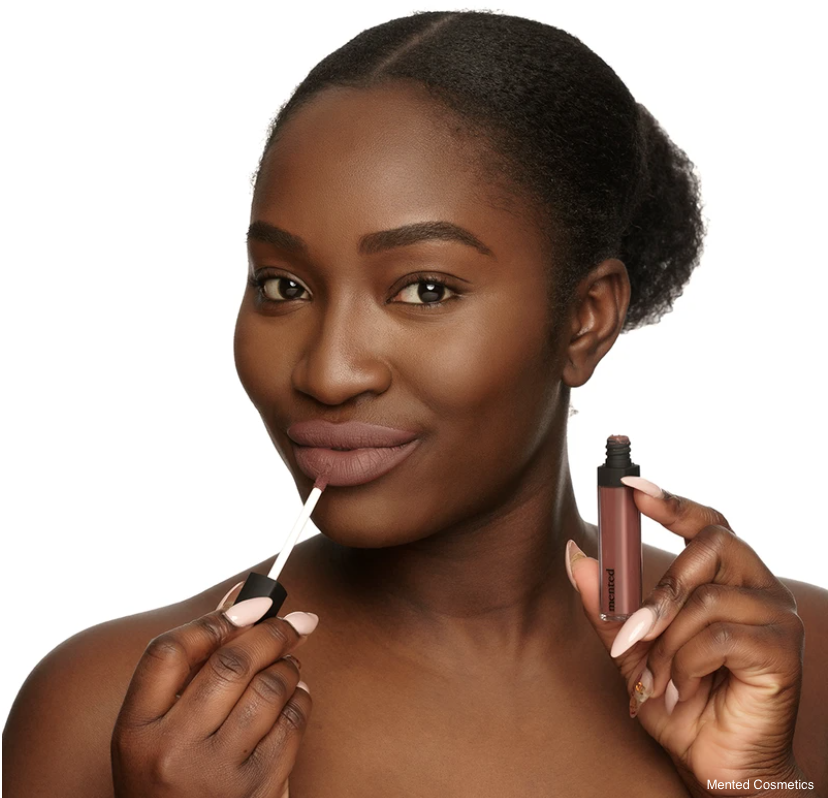 4. The Mented Cosmetics Play All Day Collection includes brow pencils and rich nude liquid lipsticks.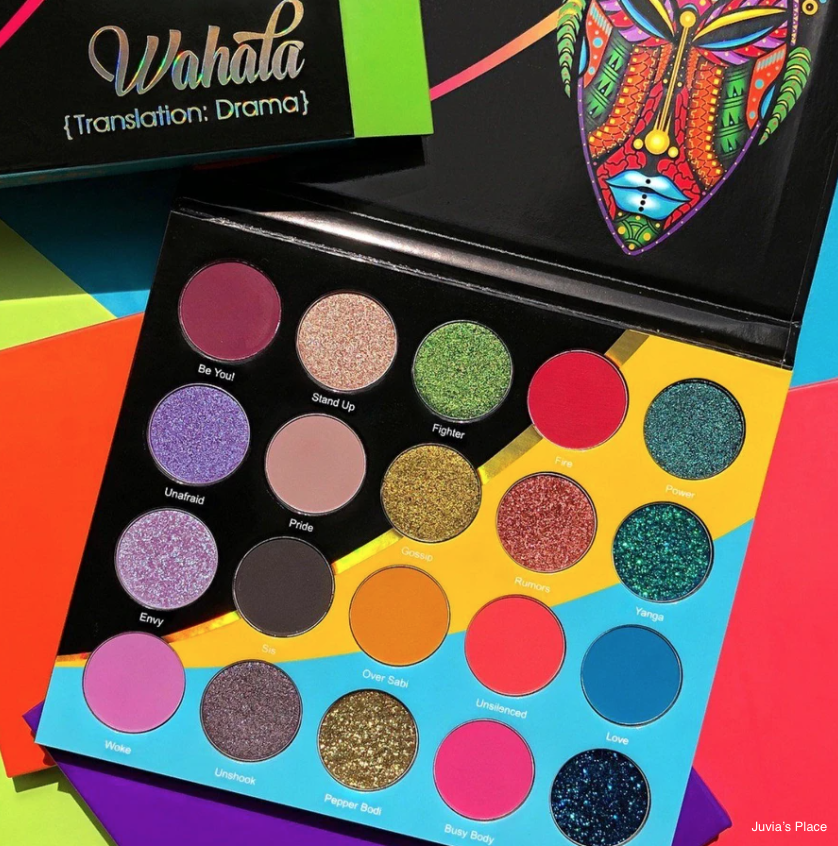 5. The Juvia's Place Wahala Palette was such a hit it sold out quickly after release! Stay tuned for updates on a restock. While you're at it, check out some of their other products. They make great eyeshadow and also have released foundations and concealers in a wide range.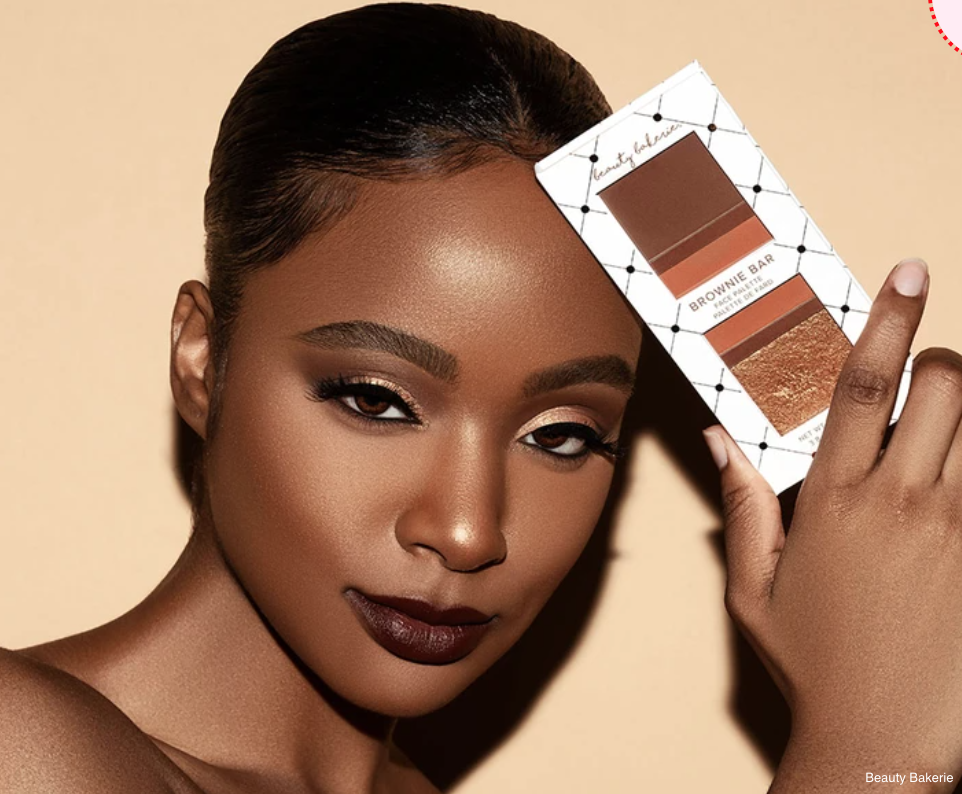 6. Beauty Bakerie's latest Brownie Bar and Neapolitan Bar face palettes each feature a contour, bronzer, and highlighter. The brand is also releasing a Eyescream Paint Job Brush Set soon!