*We're committed to transparency. Products marked with an asterisk were given to us to try by the brand. As always, all thoughts expressed on Rouge18 are our honest opinions.
1. Mented Cosmetics Nude LaLa Semi-Matte Lipstick ($16.50)*
Mented is a black women owned brand that has a nude lipstick line for all skin tones. The shade Nude LaLa is the perfect pinky-brown for me to wear as a light wash on its own or with darker lip liner for a more intense look.
2. Coloured Raine Vivid Pigments Palette ($50)
Another Black woman-owned brand, Coloured Raine makes vibrant, pigmented eyeshadow and this palette is no exception. This ultimate rainbow palette has 16 shades that all blend well and pack a punch.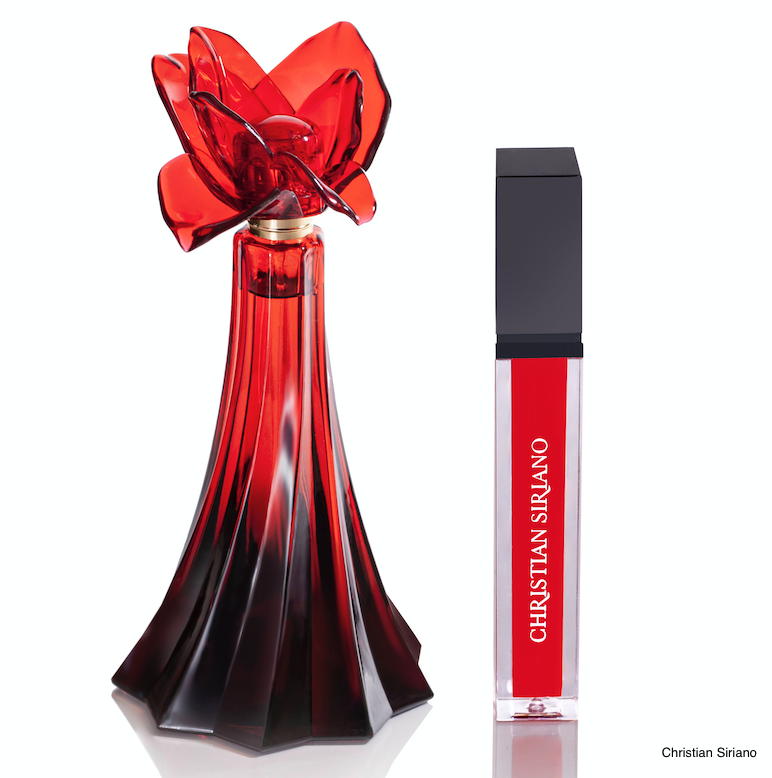 3. Christian Siriano Ooh La Rouge Lip Gloss*
I love a bold red lip. And when the formula is vibrant and hydrating? Sign me up! The lipstick that comes with Christian Siriano's new Ooh La Rouge Perfume is perfect if you want both full coverage classic red and delectably soft lips.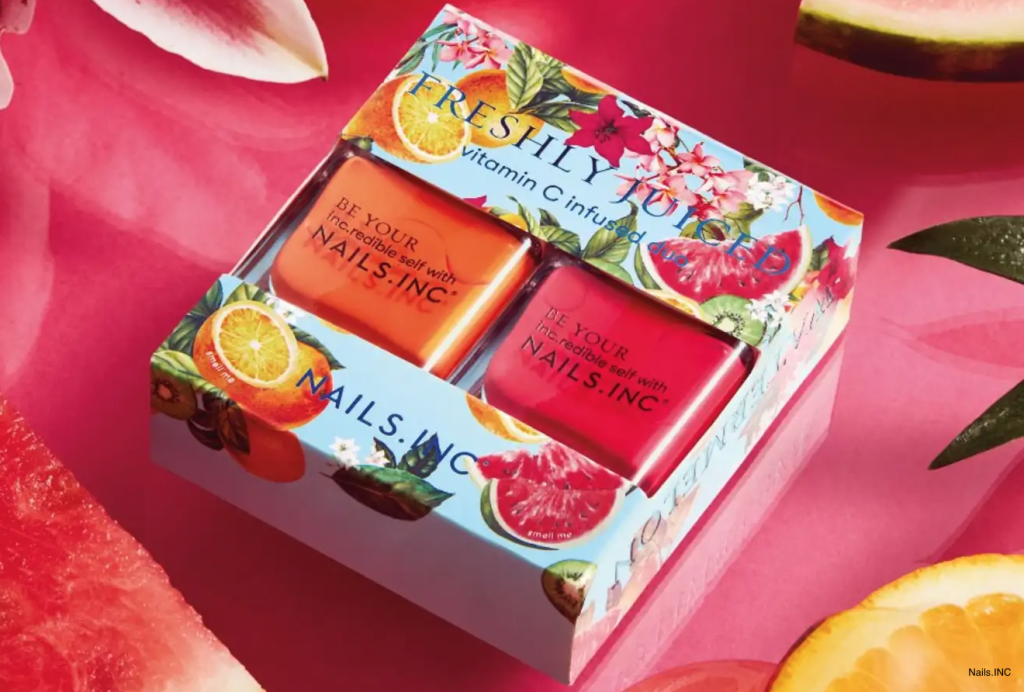 4. Nails.INC Freshly Juiced Nail Polish Duo ($15)*
This bright colored nail polish duo is perfect for summer! Plus, like all Nails.INC polishes, they come with a wide brush that makes application infinitely easier.
5. Terra Moons Cosmetics Eyeshadow in 'Moon Tide' ($13)
If you're looking for a truly unique single eyeshadow, Moon Tide is your gal. This color-shifting shadow has an indigo violet base that shifts light blue, lavender and pink with hints of silver.