*We're committed to transparency. Products marked with an asterisk were given to us to try by the brand. As always, all thoughts expressed on Rouge18 are our honest opinions.
Quarantine has not been kind to my skin. Usually my skin is oily combination, but the stress from quarantine and constantly staying inside a dry room has taken a toll on my skin, leaving me with dry, itchy, irritated patches.
My skincare routine is usually built for dealing with breakouts and controlling shine. So, shifting to recovery mode has been a challenge. Here are the products I use when I need to heal my skin (in order of application).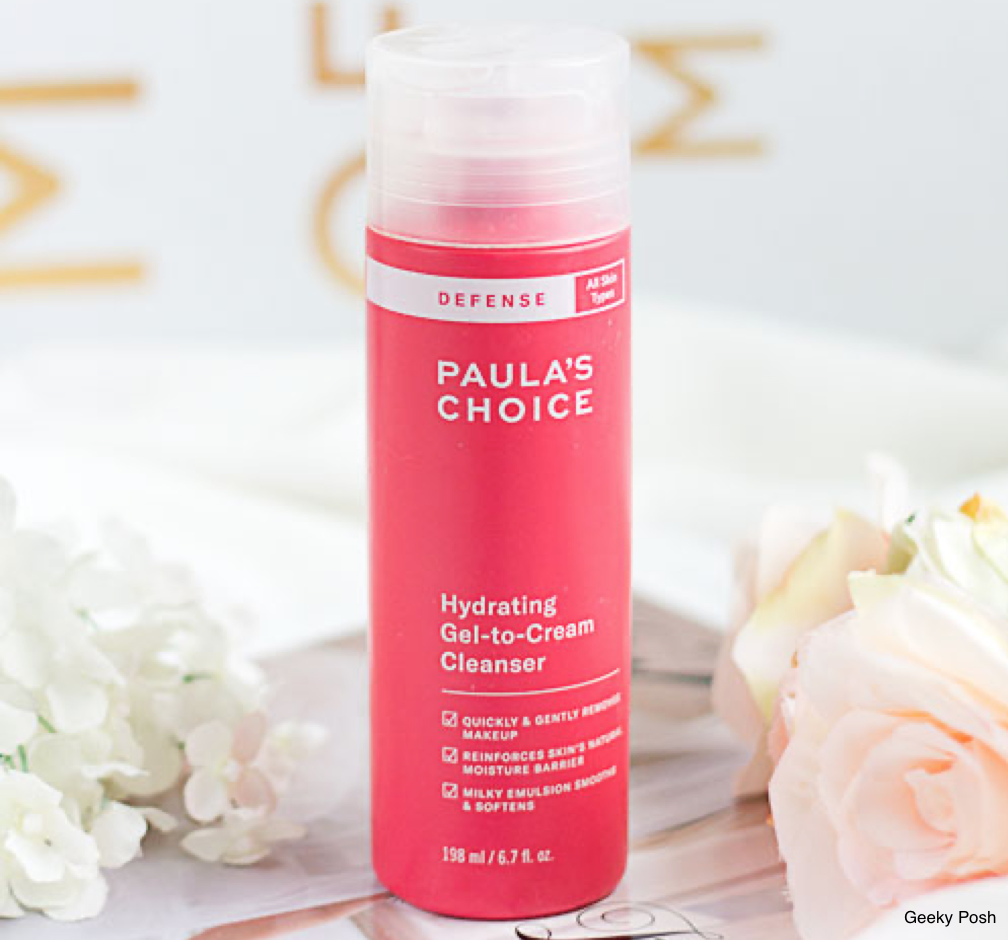 1. Paula's Choice Defense Hydrating Gel-To-Cream Cleanser* ($18)
To start, I want to cleanse my skin without stripping it further. When my skin is feeling drying I often reach for Paula's Choice Defense Cleanser because it washes away dirt and oil while still having a creamy consistency.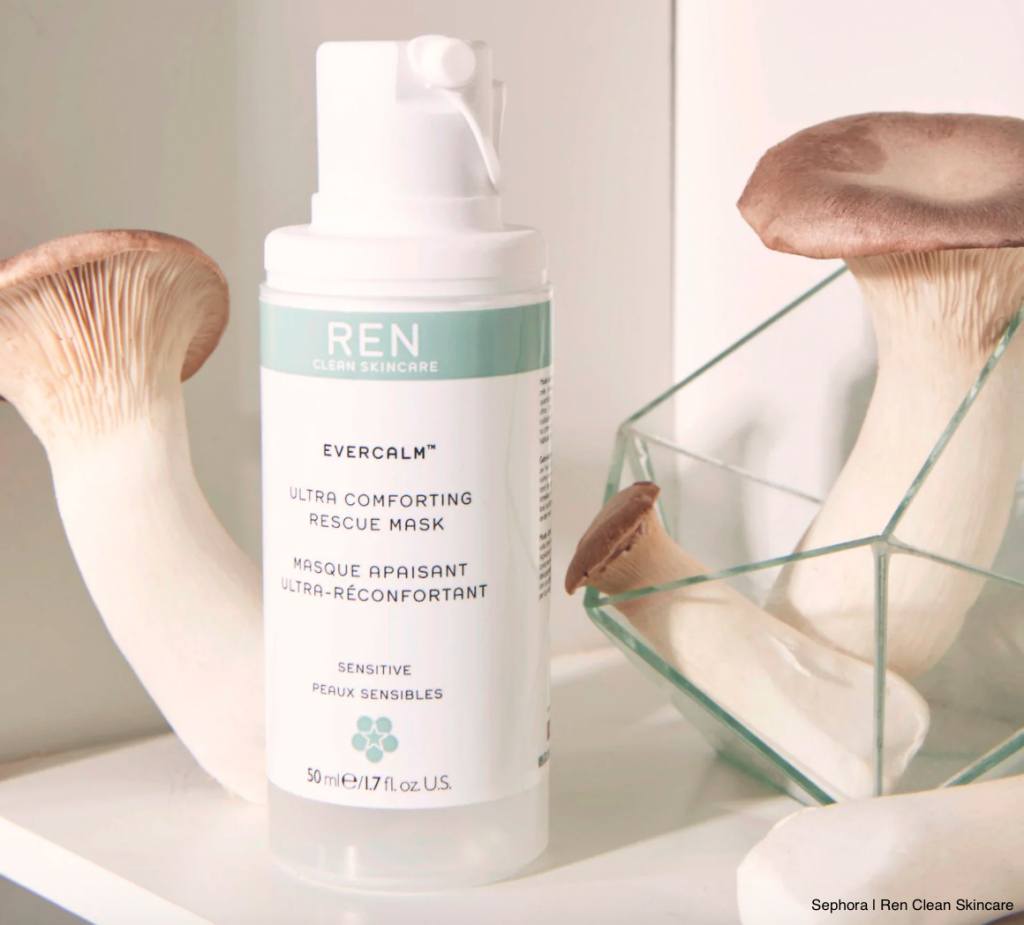 2. REN Evercalm™ Ultra Comforting Rescue Mask ($48)
The entire REN Recovery line is to die for! During quarantine I have been reaching for the mask most of all. This mask is made for sensitive skin experiencing redness, irritation, itchiness, or inflammation. You apply a generous layer, let it sit for 10 minutes, then wash it off.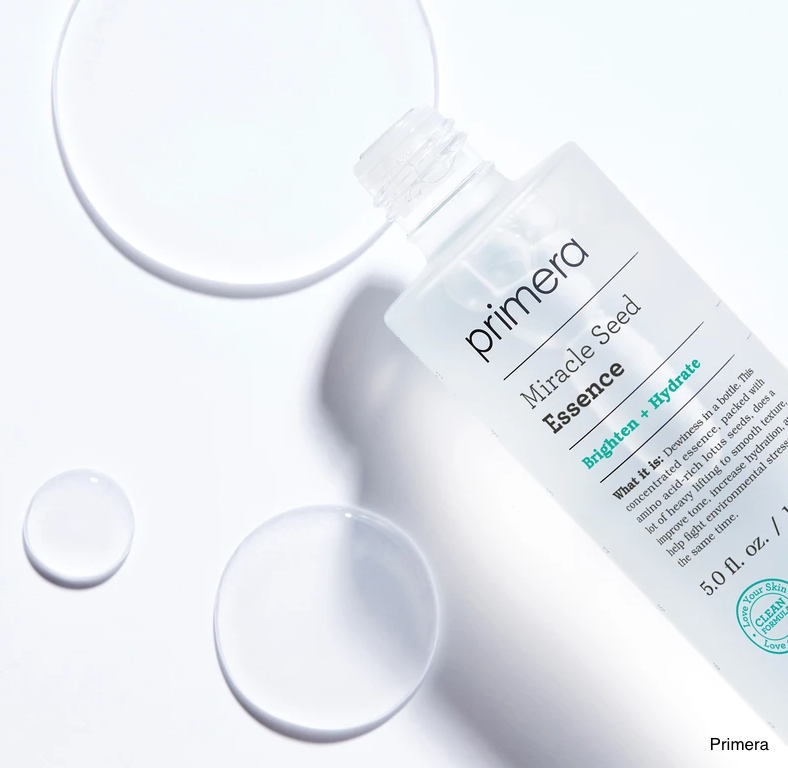 3. Primera Miracle Seed Essence* ($58)
After masking, I press a few drops of this essence into my skin for added hydration and increased absorption of the products I put on next.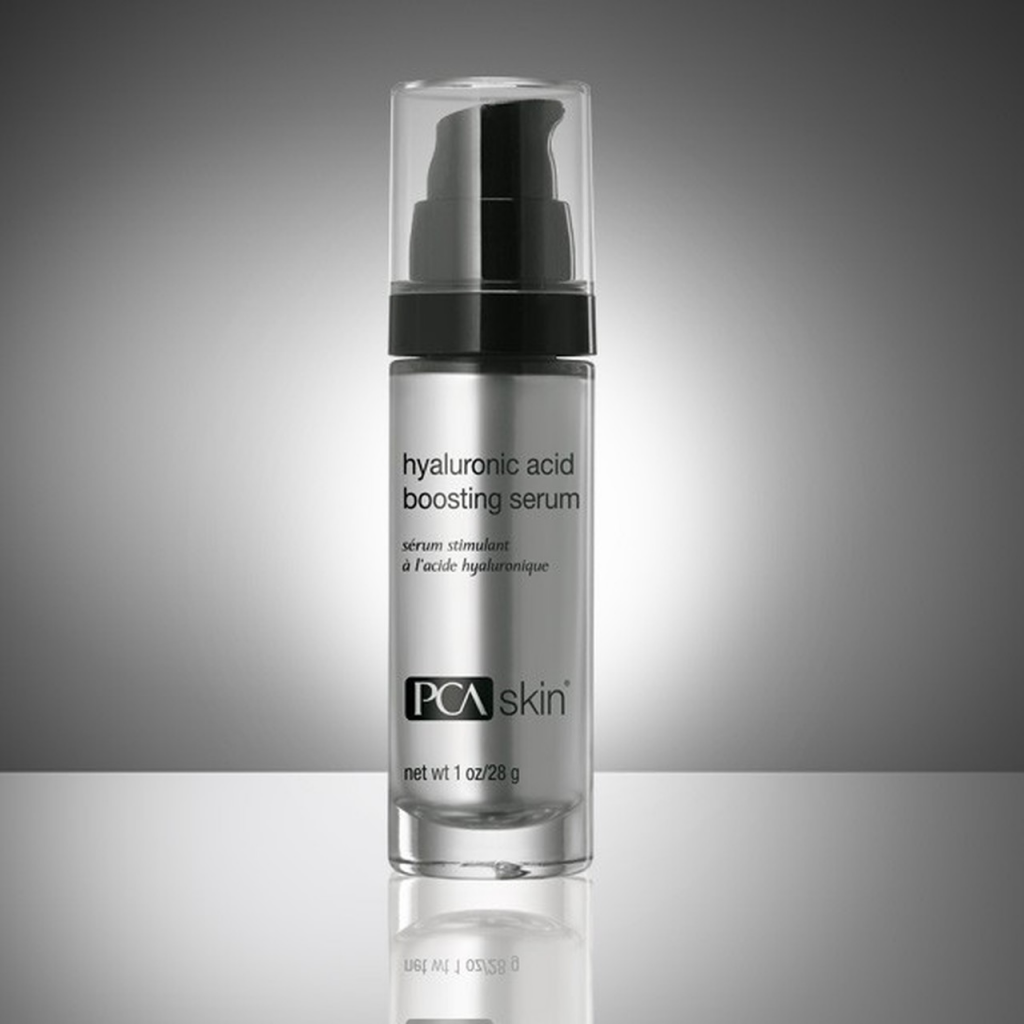 4. PCA Skin Hyaluronic Acid Boosting Serum* ($115)
This routine is all about adding hydration and avoiding hard products. A hydrating routine would be remiss to leave out hyaluronic acid.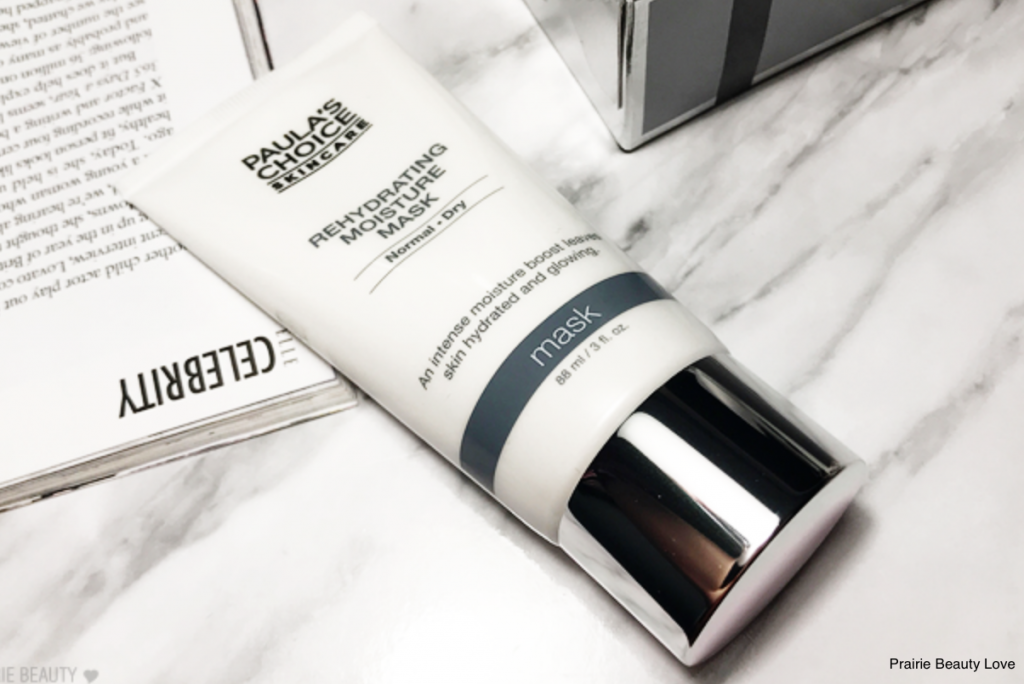 5. Paula's Choice Rehydrating Moisture Mask ($30)
My ultimate discovery during this time of irritated skin has been this rehydrating mask. You can apply a generous amount, let it sit for 20 minutes, then rinse it off. But, my favorite way to use it is as an overnight mask, plus the instructions suggest this is the best way to get optimal results. I pat a good amount of this mask onto my skin as the last step in my skincare, go to bed, and wake up with decadently soft skin.
If your skin is as stressed as we all are during this time, try adding any of these products to your routine for some calm. Stay safe!