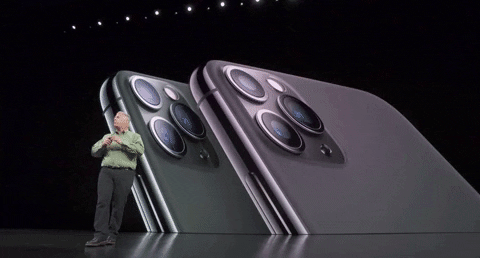 1. Apple released the information on its latest iPhone model! Read all about the iPhone 11 and its new features.
2. Want to pamper yourself on a budget? Try these facial treatments you can get at a relatively low cost.
3. Millennials get a bad rep for ruining so many beloved industries by being too poor to support them. Well, fitness, skincare, and seltzer are just a few of the 12 industries millennials are helping.
4. Brow hairs looking lighter these days? This skincare product might be the culprit.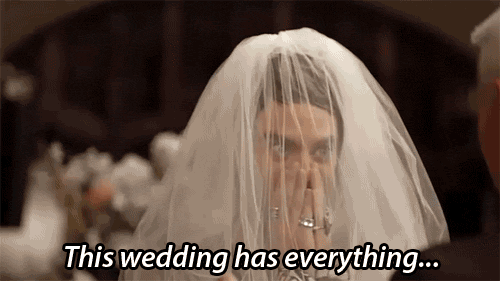 5. If you are or have ever planned a wedding, you know how expensive it can get. Consider splitting the cost with someone having their wedding the next day to save money on renting things like chairs, tables, and décor. Read all about the creative ways you can save money on your wedding.
6. Looking for a new read? Try any of these great fiction books written by women this year.