1. Jackie Aina shot a look book video with Fenty Beauty to demo Fenty Beauty's newest Mattemoiselle Plush Matte lipsticks.
2. Denim on denim, lace, fishnets, and more! See all the best celebrities outfits form Coachella.
3. Patrick Starr sat down for an interview with Beyoncé's makeup artist, Sir John. Watch to learn all about Sir John's rise to success and how he came to become a makeup artist for A-listers like Beyoncé, Chrissy Teigen, Viola Davis, and more.
4. Flight attendants swear by these 14 skincare products to fight air travel dryness.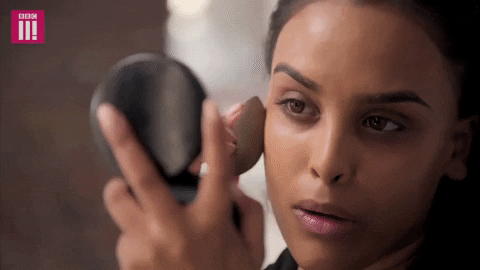 5. This beauty tool is the secret to reapplying sunscreen over foundation.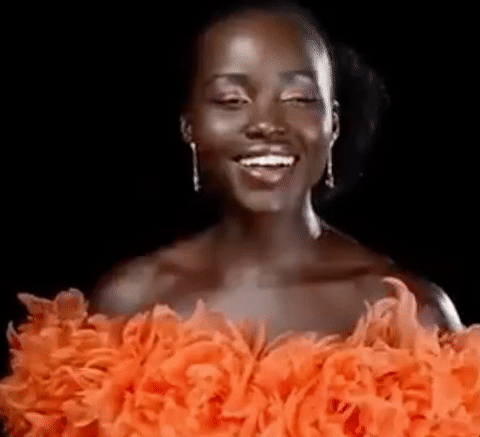 6. Celebrity makeup artists dish on all their tips and tricks for finding makeup that complements deeper skin tones.