Happy July everyone! This week's beauty preview is a doozy. (1) New beauty brand Flesh Beauty just launched a range of products including foundation, primer, eyeshadow palettes, highlighter, blush, to lipstick. Inclusion is part of the philosophy of this brand, so the products are designed to work on several skin tones. (2) Kylie Jenner teased a warm-toned summer eyeshadow palette in a Vogue video. (3) Yesterday, the new summer collection from Colourpop became available. The collection features 3 lip glosses, new highlighters, and 2 eyeshadow palettes (one warm and one cool blue themed). (4) One of my favorite YouTube beauty influencers, Jackie Aina, partnered with Too Faced to extend their Born This Way foundation line to include a more diverse range of shades. (5) Fenty Beauty's new MoroccanSpice Collection drops on July 6th and features an eyeshadow primer, eyeshadow palette, and eyeliner. (6) As always, I save my favorite for last. Natasha Denona eyeshadows are well known for being top quality, and the brand let slip that there is more than one new eyeshadow palette in the works.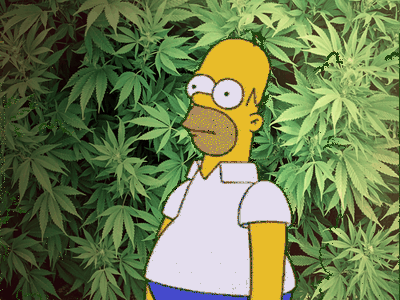 CBD Oil is making waves as a beauty ingredient. Here's the lowdown on everything you might ever want to know about CBD.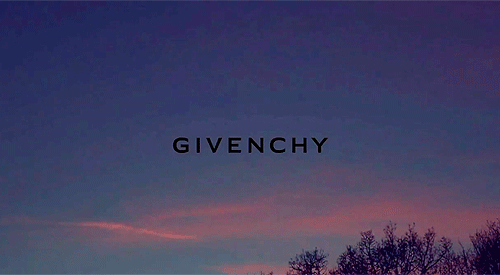 Givenchy, Bvlgari, L'Occitane, Boscia, Guerlain, Caudalíe, Cosrx, Diptyque. Do you know how to pronounce all these tricky brand names? I certainly didn't. In the cases where sounding it out won't work out well, here are pronunciation guides for beauty brand names.
There is such a thing as"hair-inhibiting deodorant". Read one Byrdie editor's experience with it.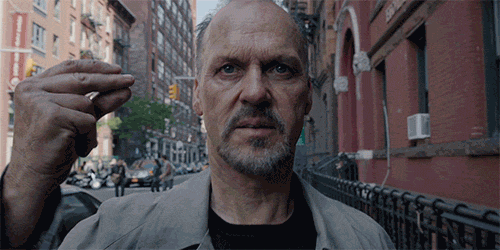 In these sweltering summer months, leaving water bottles on a hot car can be a fire hazard. Read how.
Nikki Tutorial's original Power of Makeup video skyrocketed her to success, and now she is doing yet another Power of Makeup tutorial on Drew Barrymore.