1. Stop what you're doing! Anne Hathaway revealed that Princess Diaries 3 is in the works!
2. Speaking of queens, Catherine of Aragon often gets a bad rep in period pieces. But, The Spanish Princess is an 8-part miniseries tells the fuller story, one of love, loss, and ambition.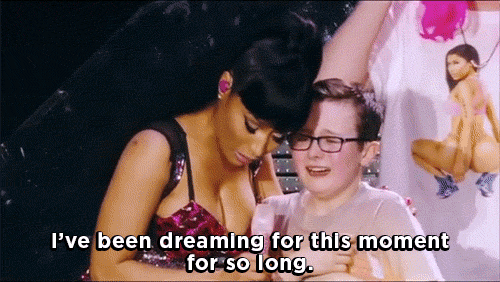 3. Read heartwarming stories of fans meeting celebrities who lived up to their expectations.
4. People could be living in 3D-printed homes as early as this year thanks to the Project Milestone initiative by Eindhoven University of Technology.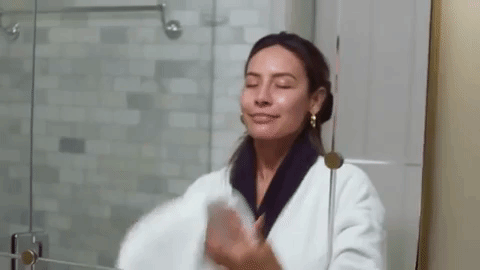 5. Beauty YouTuber Desi Perkins shares her nighttime skincare routine in a video with Harper's Bazaar.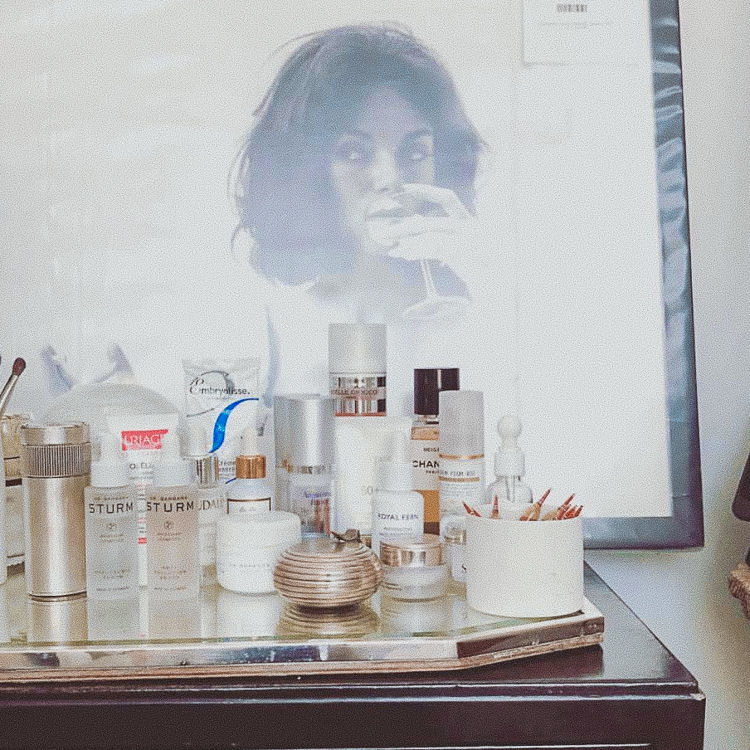 6. "Eyelids are like lips" and other skincare tips from facialist Melanie Simon.