Hourglass (who just launched an epic liquid version of their amazing Vanish foundation) makeup director of education, artistry, and events Marc Reagan (@makeup.marc) has worked in the makeup space for over 15 years, working for 14 at Bobbi Brown Cosmetics. There, he was the lead makeup artist for many New York Fashion Week and Bridal shows, in addition to providing editorial work for publications like Time, T Magazine, and more. You can find him on Insta at Here, I hit him up for his 5 rules for life. Here they are, in his words.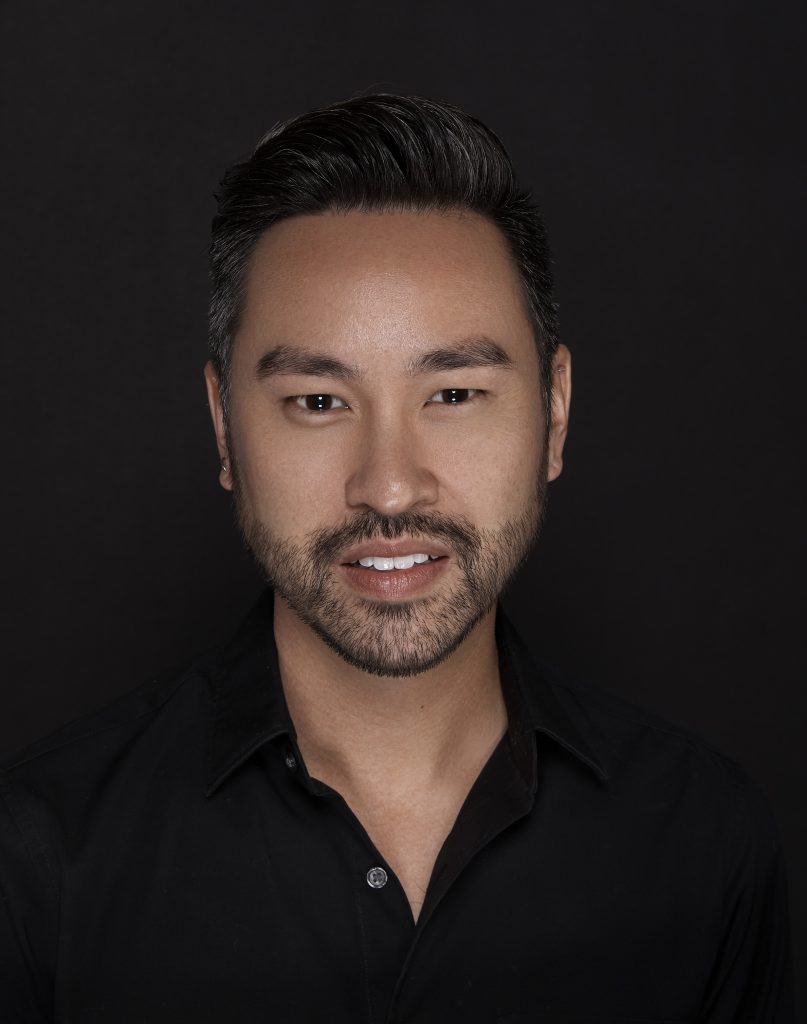 1. Never stop learning…
The moment you think you've learned everything you need to know is the moment that you become stagnant in your expertise. Through various roles and watching trends come and go, you realize that evolving with the times allows you to always take in something new and discover parts of your field you didn't even know you were interested in. If you continue to learn, you'll continue to grow and that's how you solidify your talents and respect from others.
2. There is enough for everyone…
We're often taught that it's a dog-eat-dog world out there, but that is just a way to play into your fears and let us believe that only the few chosen will succeed. I'm telling you that there is enough work for everyone. If you're a makeup artist or hairstylist, everything you see in media, in advertising, on television requires a makeup artist and hairstylist of some sort. Keep your eyes open for the opportunities, don't look for the setbacks.
3. You are the only one who can limit yourself…
When I first moved from my hometown of San Francisco to New York City, I was faced with extreme negativity from others. I was told that New York would chew me up and spit me out, and that if I wanted people to take notice of me, I needed to work on being more flamboyant and showy. It never sat well in my gut that others suggested I be someone that I wasn't – instead I proceeded to grow more and blossom into the person I was supposed to be. With that choice, I realized that I would attract the right people who would challenge, love, and support me through any and all milestones in my career. When others tell you what you they think you can't do, it is only because they aren't able to see the success for themselves.
4. You can be humble and confident at the same time…
My experiences in makeup over the past 15 years have taught me to realize my own potential and be confident in my inherent talents and the approach that I take with others. I learned from my mentors that it was okay to be myself, it was okay to fail, it was okay to celebrate, and it took self-assurance to identify what I could do better.
5. Work with what you have…
There have been too many times that I have ended up with a less than perfect makeup kit, or have forgotten to bring something for a client and I am forced to think outside the box to make things work. Before you panic in any situation, think about what you have in front of you and trust that your knowledge and expertise will guide you to create an alternative which your client will never be privy to!
Thanks, Marc!
Stay tuned for more Five Rules installments.
"Five Rules," is a series on Rouge18 in which I ask others to share their five rules for life about anything and everything. You can learn a lot about a person by reading which five things govern their actions, no?