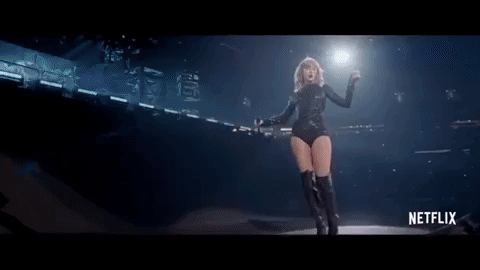 1. Taylor Swift's Reputation Stadium Tour is now streaming on Netflix.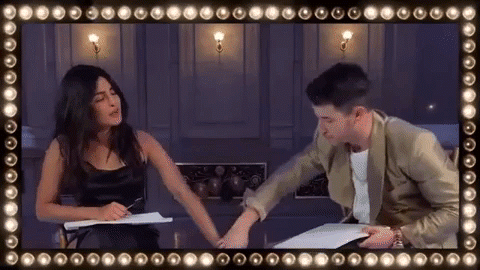 2. Feast on Priyanka Chopra & Nick Jonas being super cute while playing The Newlywed Game for Vogue.
3. Even though we're entering a new year, makeup artists say these 5 makeup trends aren't going anywhere.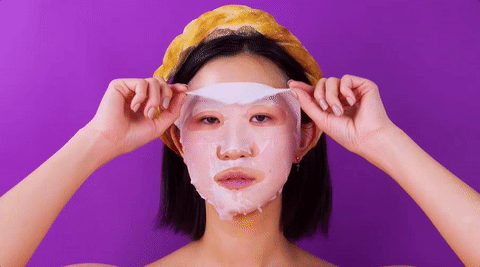 4. On the skincare front, here are Dermstore's predictions for the skincare trends that will be huge in 2019.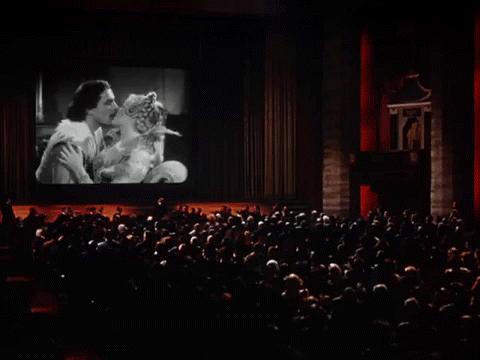 5. New movies get pumped out each weekend and it can be hard to keep up. The A.V. Club has compiled a list of the best movies in 2018 that you didn't see.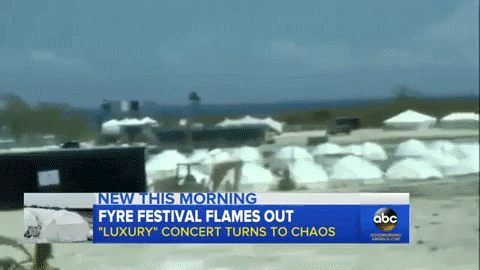 6. The Fyre Festival debacle was all over the news this year. On January 18th get an inside look at the failed festival in the new Netflix documentary FYRE.