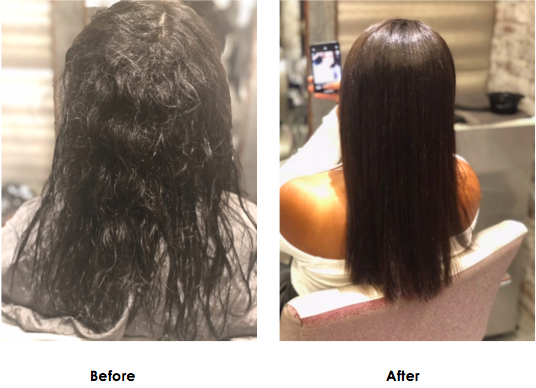 Smoothing treatments are life changing and this one, Hair Envy, from Haven Spa will allow you to set your morning alarms for one hour later. Giving you perfect, manageable hair every day, this treatment uses ProAddiction, a healthier alternative to keratin — a formaldehyde-free smoothing system that is enriched with collagen, amino acids and proteins. Your hair will be revitalized, strengthened, and repaired instantly. You can choose your level of results: to keep your curls and just de-frizz, to go full out sleek and straight, or anything in between. It works on all hair types and results last 4-6 months depending on hair regrowth. The service itself takes 3-4 hours.


Pricing:
$300 for any length to the shoulder
$375 to mid-back (bra line)
$475 to waist length 
Haven Spa is located at 250 Mercer Street in NYC.