Mother's Day is on SUNDAY, guys. What are we GETTING for our moms? I'm still figuring out Carol's gift (#late). In the meantime, some beauty-related gift ideas for the last-minute among us.
The Eve Spa Sophia & Dorothy Treatment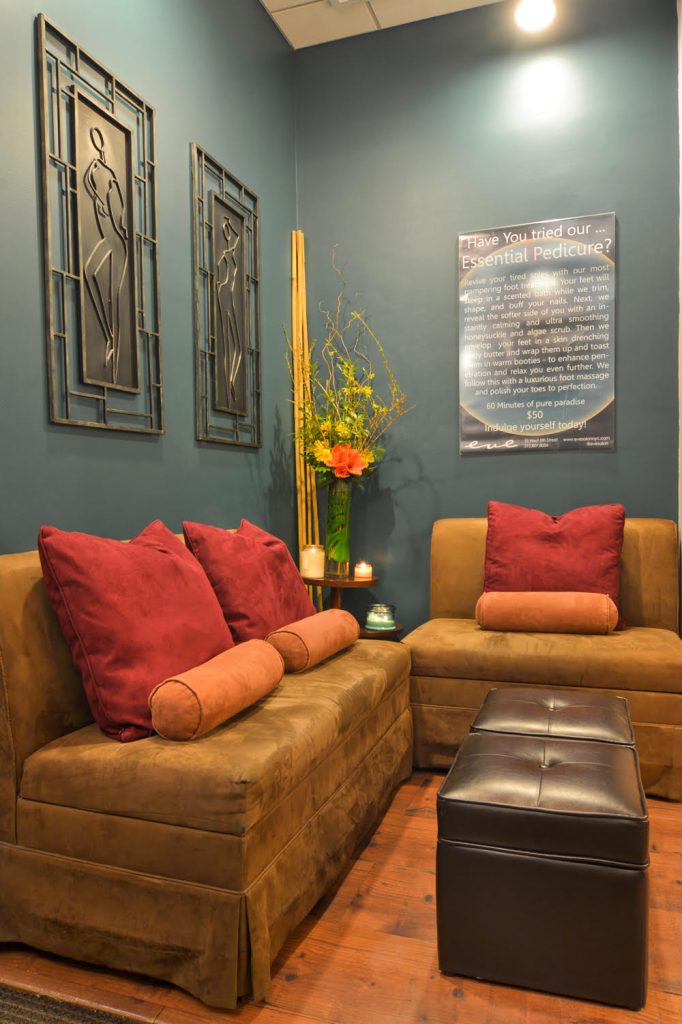 Named after the famed Golden Girls mother-daughter duo, this package is all about indulgence for you and the special lady in your life — your mom! Enjoy the Escape Facial, which nourishes your face, neck, and decollete. There are no extractions, making this ideal for an instant glow. Then you'll indulge in the Essential Manicure and Pedicure, a luxurious hand and foot treatment that will leave your skin soft and moisturized. 2-½ hour package/$240 @ Eve Salon, 55 West 8th Street. 
Wander Beauty Secret Escape Set
This expertly edited set from one of my go-to beauty brands is wallet-friendly (it's a $99 value for $36!) and boasts beauty essentials for your mom's next sunny vaca. The Beach Balm in Sangria has quickly become a carry-on must-have.
Creed X High Camp Supply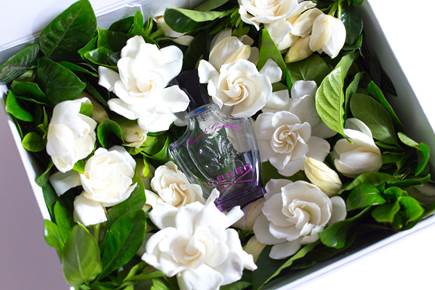 If stunning scents strike your mom's fancy, it's all about this limited time offer: HIGH CAMP's Vine and Bloom Box gardenias is available purchase along with a best-selling House of Creed scent of your choice. Each giftset nestles the selected Creed fragrance in a bed of budding fresh gardenias sure to envelop the recipient's home with their scent and beauty, while the accompanying  The limited-edition Creed x HIGH CAMP Giftboxes will be exclusively available on CreedBoutique.com ybtuk May 10th(all orders must be placed by 12pm PST). The Creed x HIGH CAMP SUPPLY Vine and Bloom Giftset (25-30 flowers), $454 – $534; Creed x HIGH CAMP SUPPLY Deluxe Vine and Bloom Giftset (45-50 flowers), $514 -$594. Available for purchase with: Love in White, Royal Princess Oud, Spring Flower, Acqua Fiorentina or Fleurs de Gardenia.
Dana's Bakery Macaron Making Kit 
Ready, set, macaron! These new kits from Dana's Bakery let you craft your own macs at home. Available in three flavors, Fruity Cereal, Red Velvet, and Chocolate Molten macarons; each kit includes two mix packets, two piping bags, one piping tip, and a recipe for filling. Just follow the simple instructions. Recipe will make 20 delicious 2-inch Macarons. $24 Each or all 3 Flavors for $72.