1. The ballots are in! Here are the 2018 Soko Glam Best of K-Beauty Awards Winners.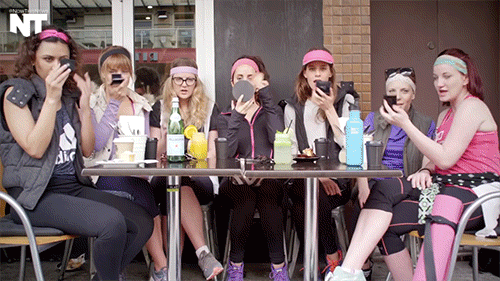 2. While very on trend, it turns out athleisure is aging your skin. Found out how.
3. There is no greater suffering a makeup addict goes through than when you open a powder compact and find the product inside is cracked or broken. Don't worry, here's how to fix broken makeup from eyeshadow to powder to lipstick and more.
4. Halloween is in a few weeks. To get into the holiday mood, consider these 10 horror podcasts.
5. The Property Brothers have designed countless homes over the years, but now they're sharing which designs were their favorites.
6. Sephora has launched a new program called Sephora Accelerate. The program was designed to support female beauty entrepreneurs from all over the world, and offer them skills and mentorship.