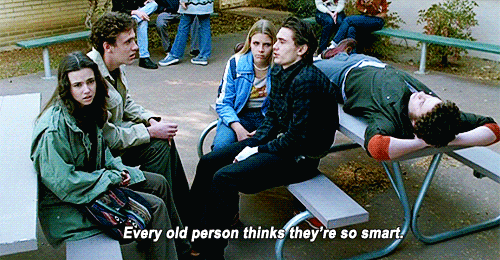 Freaks and Geeks: Season 1 (1990-2000)
This Judd Apatow brain child was the project that brought us Seth Rogan, Michelle Williams, James Franco, Jason Segel, and more. Watch this "gone too soon" show before it once again leaves to soon!
[Leaving 10/1]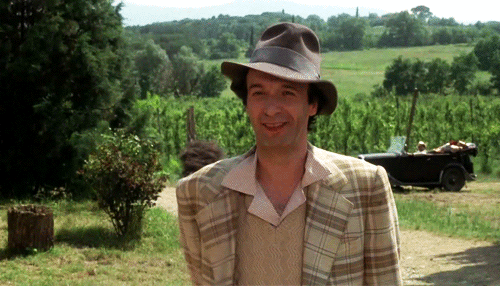 Life Is Beautiful (1997)
This beautiful and heart-wrenching tale follows a father and son during the Holocaust. To help shield his young son from the horrors of hatred and genocide, the father pretends that the concentration camp they've been sent to is all part of a game.
[Leaving 10/1]
Red Dragon (2002)
This film is where it all begins. This prequel to The Silence of the Lambs and Hannibal, stars Anthony Hopkins as notorious cannibalistic serial killer, Hannibal Lector.
[Leaving 10/1]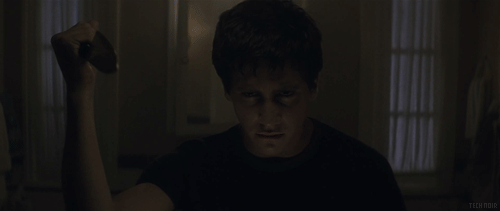 Donnie Darko (2001)
If you're looking for a trippy indie film that gets better with each subsequent watch, Donnie Darko is the film for you. This dark tale involves a plane crash and a boy hallucinating about a guy in a bunny suit, and that's just in the first few minutes.
[Leaving 10/17]
Read the full list of titles leaving Netflix in October here.
—Obianuju Enworom