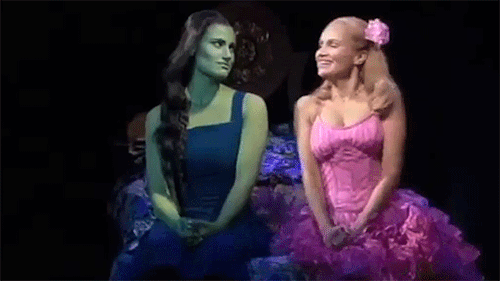 1. In honor of the 15th anniversary of Wicked, NBC will air a concert special starring Ariana Grande, with Kristin Chenoweth and Idina Menzel reprising their roles.
2. We're currently living in a moment of fashion history because Michael Kors will be buying Versace.
3. As the weather gets chillier, learn how to update your skincare routine as we transition into fall.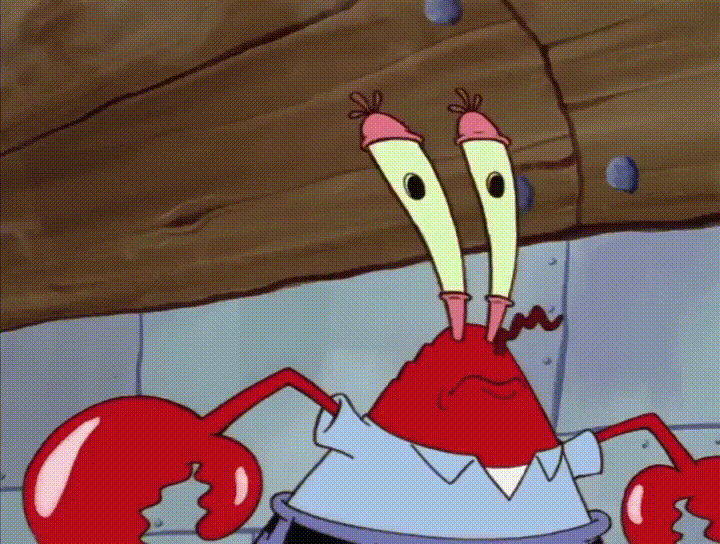 4. Read all about how fragrance in skincare creates long term damage in your skin, even if you can't see it. And, it's not just synthetic fragrance; even natural fragrances are to blame.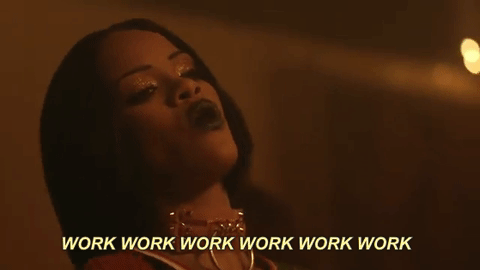 5. Fenty, Scentbird, and Knours are just some of the beauty and wellness brands revolutionizing the industry.
6. Turns out whether or not you make your bed says a lot about who you are.