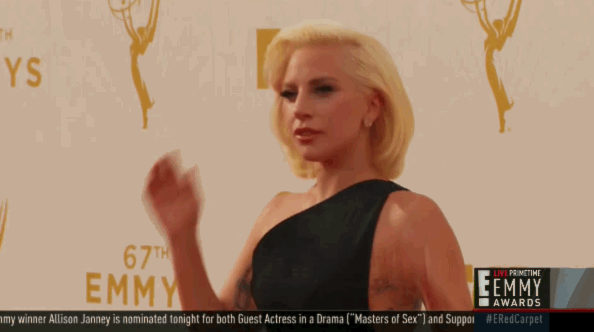 The Emmy's were last week, and the red carpet did not disappoint. See all the looks from this year's Emmy red carpet. My personal favorite is the wonderful ensemble that is the fab five of Queer Eye.
Usually when you use a beauty blender, you soak it in water and use it wet. For ultimate glow, soak your Beauty Blender with any of these 13 skincare elixirs.
If you're like me, you can't keep plants alive to save your life (…or theirs). Luckily, DRYP is an app that helps you keep your plants alive. Tell it the type of plant you have and it will send you notifications when it's time to water. It also helps diagnose issues with your plants and comes with lessons on all this plant life. This app isn't off the ground yet, but its Kickstarter is close to reaching its goal!
If you're a 90's fan, the new trailer for Captain Marvel will give you all the nostalgic feels.

A moment of silence for a fallen icon: After 123 years in business, Henri Bendel will be closing all of its stores as well as its website in January 2019.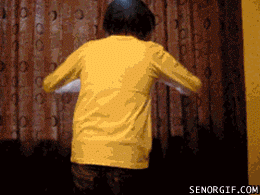 As summer comes to a close, let The Klog help you figure out how to get rid of sunspots.