Creating an "animoji" of yourself, facetiming up to 32 people, searching your photos, and managing your screen time are just a few of the new features that will be available with iOS 12.
Bonus: In other Apple news, the details of the next iPhone will be announced on September 12th.
Speaking of phones, they are one of the dirtiest objects in our lives and one of those things we often forgeteven need cleaning. Read how often you should be cleaning your phone.
Hammock + Bathtub = Paradise. Feast your eyes on thisHammock Bath, combining all things relaxation into one.
Dry brushing is a popular wellness activity, but what does it really do and who should (and shouldn't) do it?
Fandoms can be insane, and I say this as a member of a few of the insane ones. Onion and Clickhole writer Michelle Spies, has created a "Worst Dedicated Fanbase" Tournament, with people voting in brackets and advancing a new set of fandoms in each round. Top contenders include Rick & Morty, Harry Potter, Supernatural, and WWE. May the most annoying fandom win!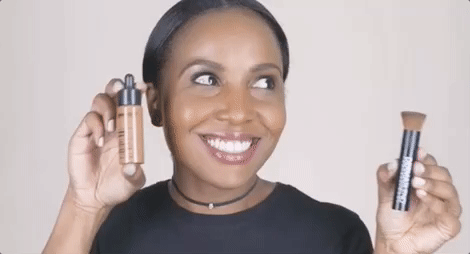 Normally skincare and makeup are seen as two separate endeavors. However, this celebrity esthetician encourages wearing foundation everyday as a part of promoting good skincare. Read why!