The Sephora Beauty Insider Appreciation Sale is upon us!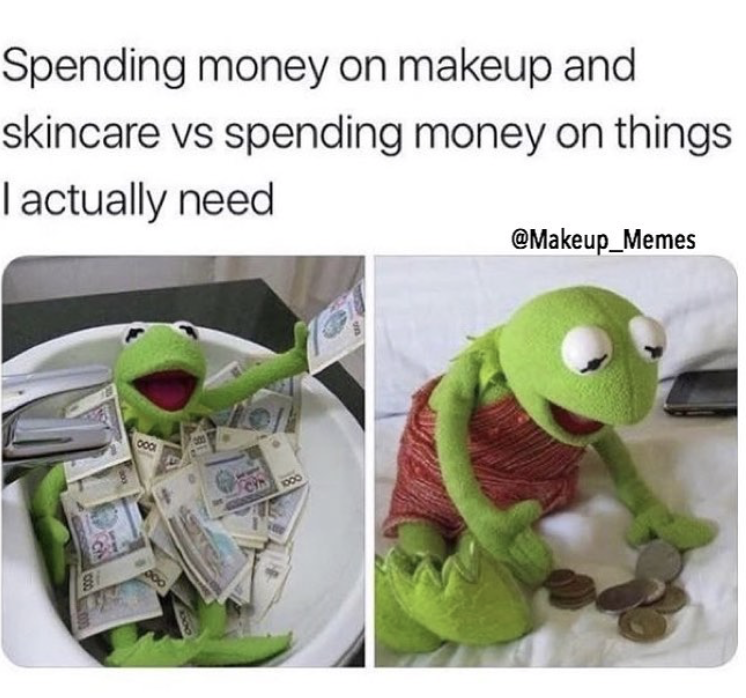 VIB Rouge Members: get 20% off in-store and online from August 24th – September 3rd with code YESROUGE.
VIB Members: get 15% off in-store and online from August 30th – September 3rd with code YESVIB.
Beauty Insiders: get 10% off in-store and online from August 30th – September 3rd with code YESINSIDER.
Sephora.com automatically comes up when I type "S" into my browser, so, needless to say, I am very familiar with the site. If you're at a loss for what to add to your cart during this wonderful sale, keep reading.
Makeup
Never has eyeshadow been easier and more stunning. Stila's iconic liquid eyeshadows pack intense pigment with one, hassle free swipe. Also try their glitter & glow liquid eyeshadows—same formula, plus glitter!
If you're a highlighter fan, you can't go wrong with Fenty. The Mimosa Sunrise/ Sangria Sunset Duo is my favorite color duo in this collection, and contains perhaps the most unique highlighter shades on the market.
The Sephora Collection seems to have every liquid lipstick shade you could ever want in their 90-shade collection. The formula is long lasting and comes in matte or metallic. My favorite shade is Night Bird, a pitch black matte.
Skincare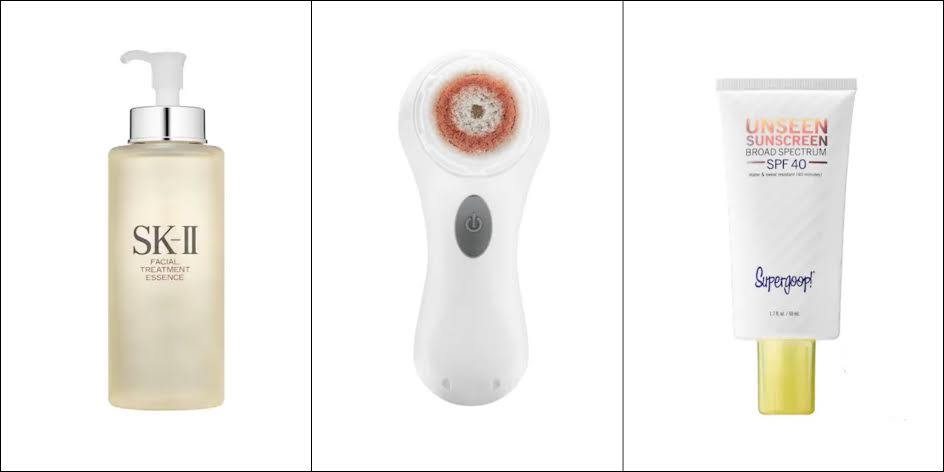 The hefty price tag on this award winning essence makes it a perfect buy during a sale. Thanks to its signature ingredient Pitera™ (which is "rich in vitamins, organic acids, minerals, and amino acids"), this essence brightens skin and reduces the appearance of wrinkles.
If you're not yet on the Clarisonic bandwagon, the Beauty Insider Appreciation Sale is a pretty good time to start. The OG of cleansing brushes, the Clarisonic offers a deep clean while still being gentle. If you already have a Clarisonic, you might want to take this opportunity to stock up on replacement brush heads.
Never forget sunscreen! This is one of my favorite sunscreens because it's completely clear, dries matte, and is packed with antioxidants.
Fragrance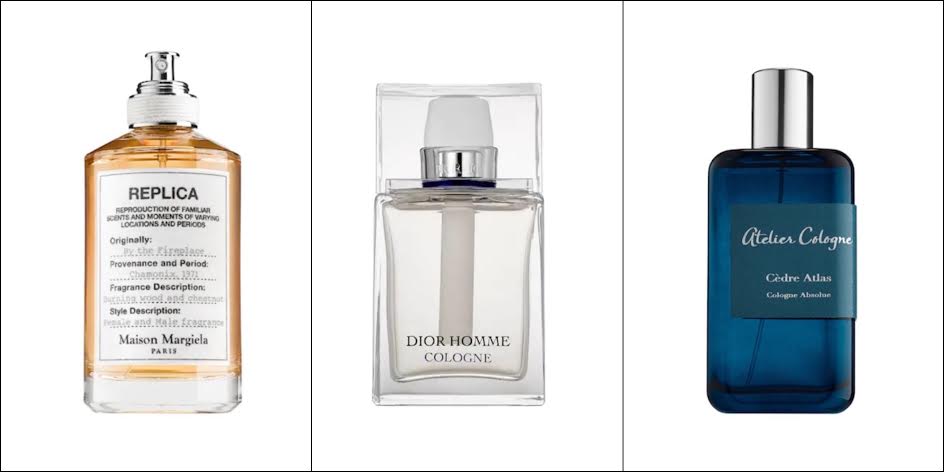 This warm and spicy fragrance has notes of clove oil, chestnut accord, and vanilla accord.
Dior Homme Cologne($77)
Fresh and citrusy, Dior Homme Cologne has calabrian bergamot and grapefruit blossom notes.
A woody and citrusy fragrance, Cedre Atlas has notes of atlas cedarwood from Moroccan rif, lemon from Sicily, and white amber.
https://www.instagram.com/p/Bm074_8DOGzrJobxboTu9rnDaCqU8HB9JiehHo0/?taken-by=hyggehobbit