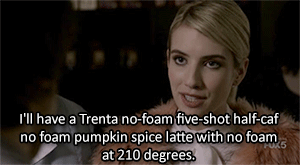 Mark your calendars, because this Tuesday, August 28th,the Pumpkin Spice Latte is returning to Starbucks.
These colorful lakes from around the world are so breathtaking they don't look real.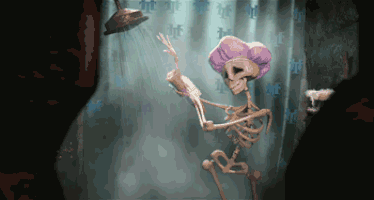 The debate has been settled on this age old question: should you shower in the morning or at night?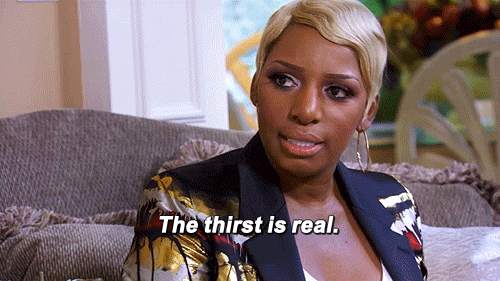 Speaking of lakes and showers, what about water for drinking? Turns out drinking water doesn't hydrate your skin, but these 3 things do.
Skincare packaging isn't just for aesthetics, there are, of course, functional considerations as well. Here's why you should avoid skincare products packaged in jars.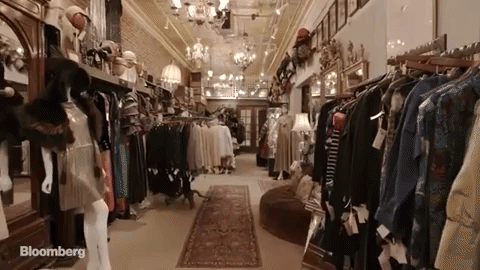 New York Vintage is Manhattan's most exclusive vintage shop. It sells high-end designer labels and archives rare fashion items. In this video, explore the secret room only celebrities, stylists, and fashion designers are allowed to enter.