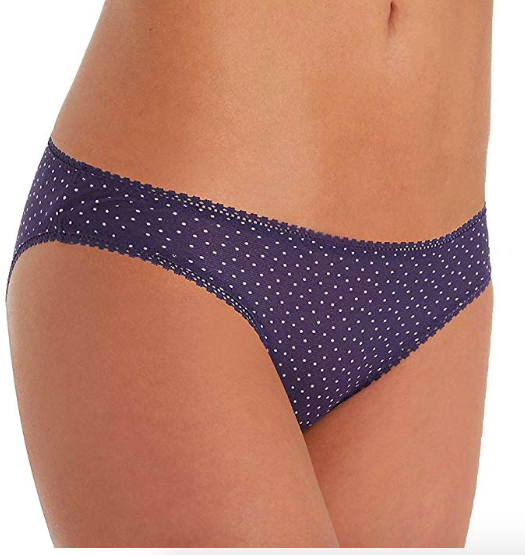 On Gossamer Mesh Panty ($18)
I've written about these undies before. I'm in the midst of an undies overhaul and am looking to use solely these, so this navy polka-dotted iteration is perfect to add to my sea of black and beige ones already in my rotation. They are sexy enough for date night but show zero VPL and don't require me to don a thong — which took me years to admit I just don't love.
Arise Rollerball Perfume ($24)
I'm adoring this jasmine sambac-spiked scent tempered with bright notes of grapefruit and orange, plus a hint of vanilla bean. I've been tossing it into my carry-on for the perfect summertime moment. Plus, my gal Shannon created it. Get into it for weekends away.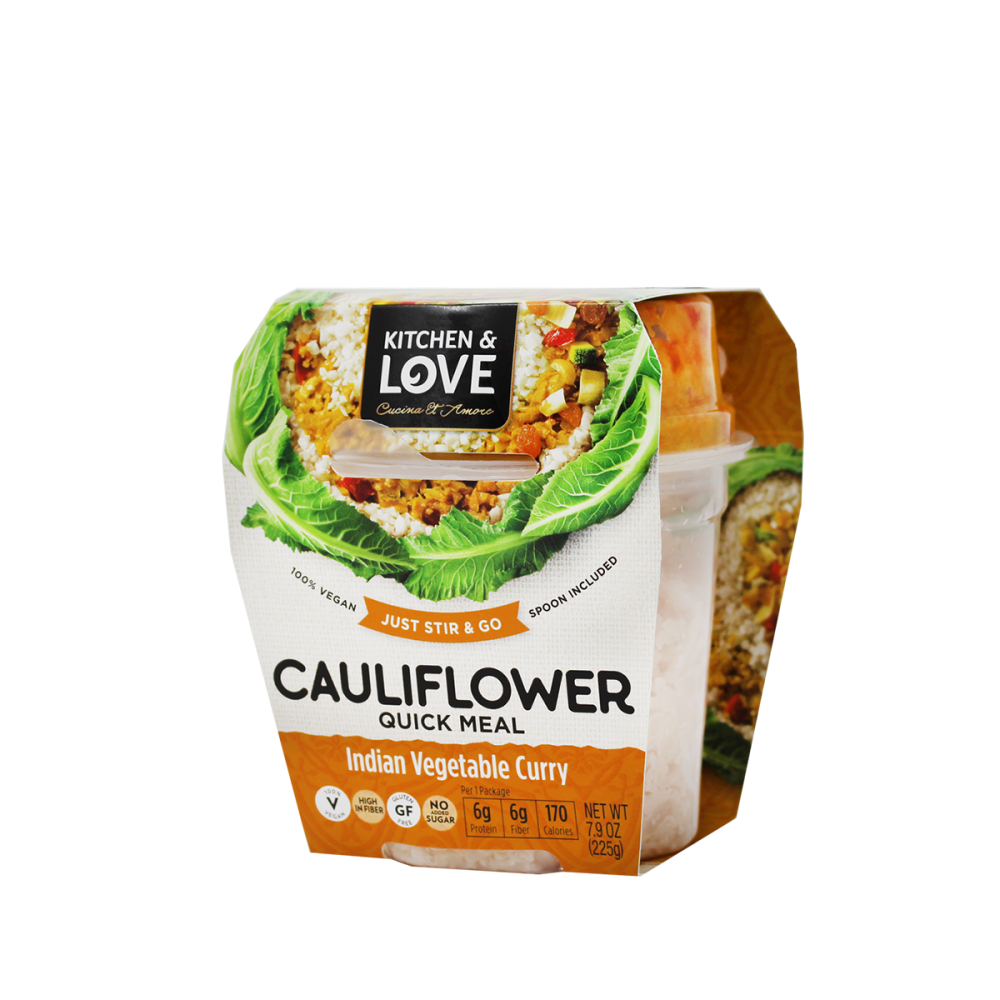 Kitchen & Love Cauliflower Rice Quick Meals ($4)
These $4 vegan quick meals are perfect for taking with you to work, on a plane, or as a simple snack at home. They go bad NEVER thanks to citric acid, taste divine, and even come with the most precious petite spork for eating on the go. I was elated I had two of them when I recently got stuck on Amtrak for an extra 2 hours. Get into these on Thrive Market. P.S. They come in 2 other flavors!