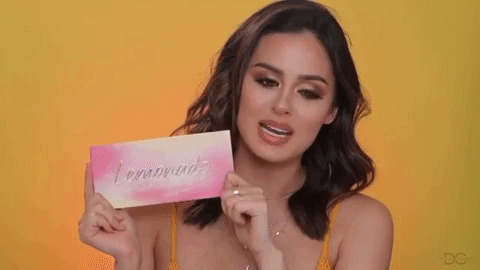 You already know what time it is. This week's beauty preview brings us a number of new products and sneak peeks. (1) Becca and Chrissy Teigen are teaming up once more to bring us a Glow Body Oil. (2) Kylie Cosmetics will soon be dropping theSorta Sweet Palette, a 9-pan nude eyeshadow palette with both mattes and shimmers. (3) YSL will be releasing its Yconic Purple collection this fall, consisting of eyeshadow, highlighters, lipsticks, and more. (4) Dominique Cosmetics' new Lemonade collection features 2 eyeshadow palettes and 4 glosses in beautiful, summer-appropriate colors. (5) Kat Von D's Metal Crush Collection will soon have some new members: liquid highlighters. (6) Finally, Milk Makeup's Kush line brought us their famous Kush mascara, but there's a new product in the works.
Beyoncé and Jay Z, collectively called The Carters, dropped a joint album called"Everything Is Love", which is now streaming on Spotify. If you haven't heard it yet, what are you doing?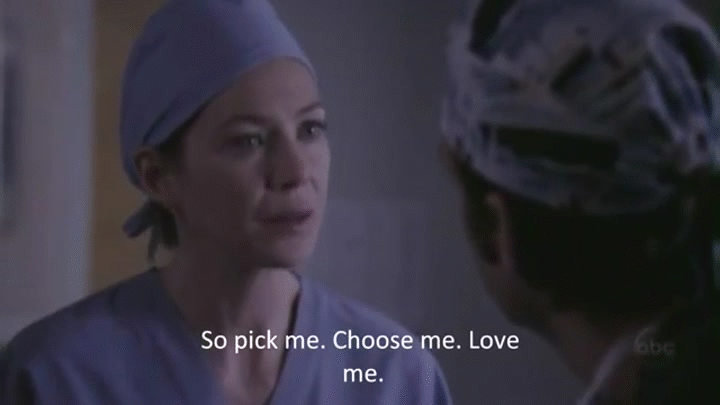 Shopping at Sephora can be overwhelming (even if you're like me, and have been known to visit 3 different Sephora's

in one day

… on several occasions. Don't ask.). It's easy to gravitate to brands you know well, but here are 15 overlooked beauty brands you might want to check out.
If you have oily skin, over-exfoliation and skipping moisturizer could be making it worse. Here are9 habits that could be exacerbating your oily skin.
Stephanie Carruthers, a "white hat" or ethical hacker, is offering her advice forhow you should protect yourself online.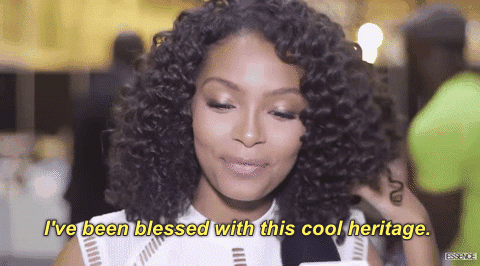 If you have curly hair and struggle to find salons equipped to serve your hair needs, Naturally Curly has a database of curl-friendly salons; simply input your zip code and find salons near you.