Everyone's talking about the outfits and theme of the Met Gala. But the real MVPs are the memes. Feast on some of the funniest memes from the Met Gala red carpet.
Rihanna, Jennifer Lopez, and now Lady Gaga! Lady Gaga will be creating her own cosmetics line called Haus Beauty.
I'm sure you all received the official invite, but in case your letter's still finding its way to your mailbox, here's the official royal wedding schedule.
Have you ever seen those individual false lashes in stores and wondered what to do with them? I certainly have. But, there's no need to worry. Coming to our rescue is Lisa Eldridge with an individual false eyelashes application tutorial.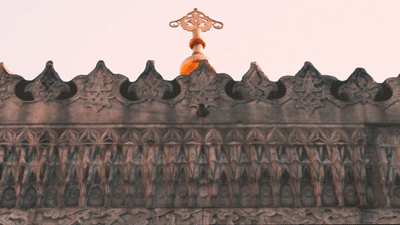 Lonely Planet is the largest travel guide book publisher in the world. So they know what they're talking about when they publish their list of the most stunning buildings in the world.