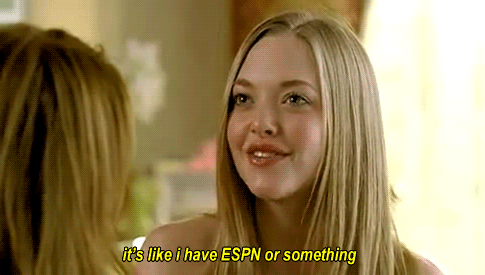 At the end of 2018, I made 10 predictions about where I thought beauty trends were heading in 2019. We are now a little over half way through 2019, and it's time to check in on those predictions.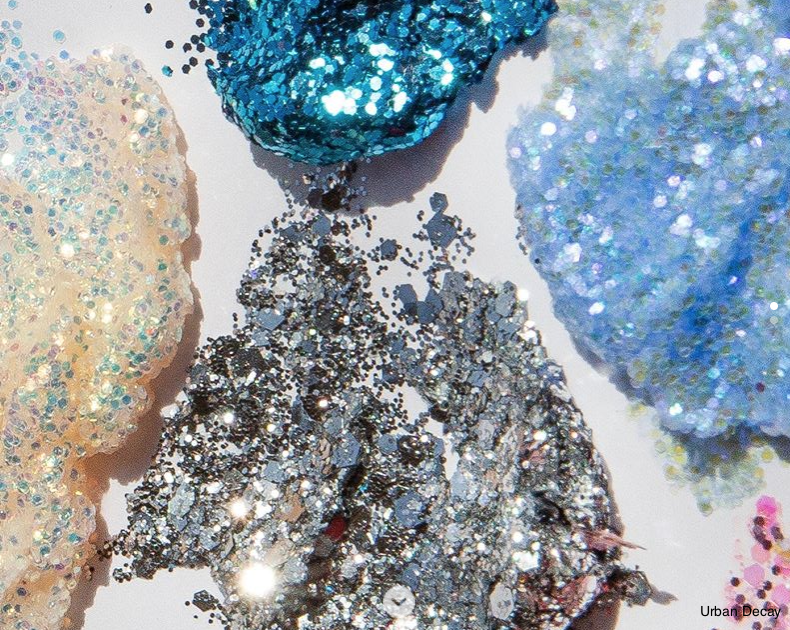 1. Glitter Galore!
My Prediction: Glitter is already made a huge comeback in 2018 with the rise of liquid glitter, and I predict the glitter train will only continue into 2019. Maybe we'll even see some pressed glitter from more mainstream brands.
Where Are They Now?: Boy was I right. Glitter is officially back in all its forms. Gone are the days of just easy-to-apply liquid glitter. We are now in the age of pressed glitters from brands like Colourpop, NYX, Violet Voss, and Too Faced and even loose glitters from brands like Anastasia Beverly Hills, Colourpop, and BH Cosmetics. Urban Decay even released an entire Heavy Metal Glitter Collection with glitter liners, gels, and lip glosses.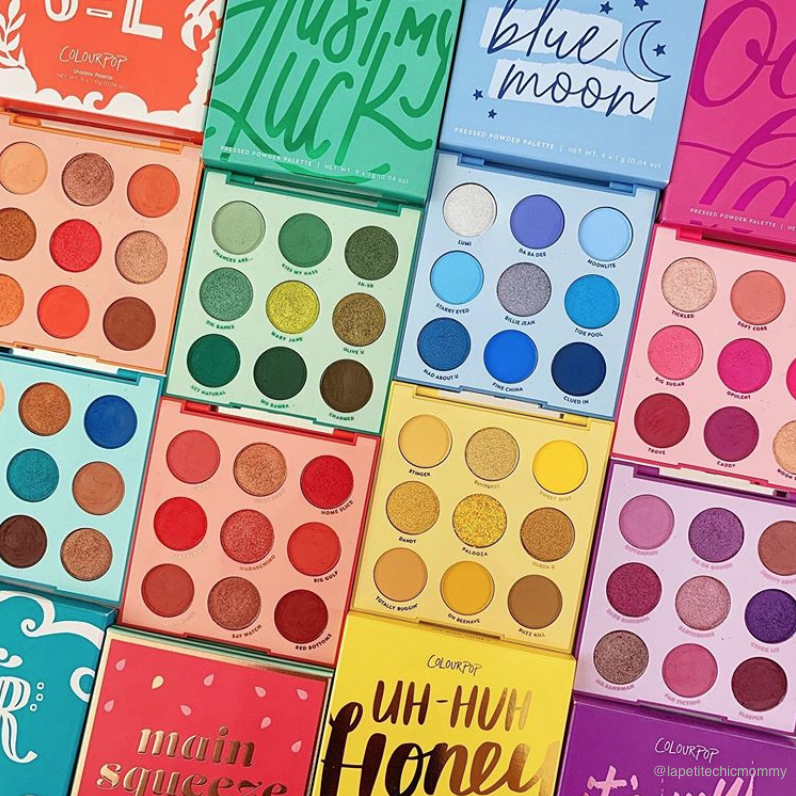 2. Monochrome Eyeshadow Palettes
My Prediction: Huda Beauty's Obsessions mini palettes were each organized around a single color (green, blue, coral, etc.). Given the popularity of these products and others like them, I foresee more brands in 2019 releasing smaller palettes with more monochromatic color stories.
Where Are They Now?: Thriving. Huda's Obsessions line is growing this year with the addition of three Neon Obsessions palettes. Colourpop in particular has been giving the people what they want by releasing a whole line of monochromatic 9-pan palettes.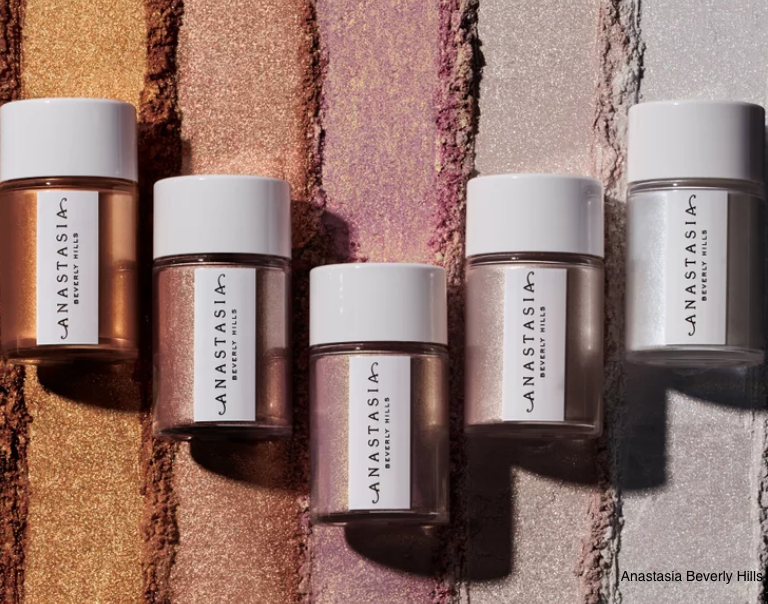 3. Loose Eyeshadow Pigments
My Prediction: In 2018, eyeshadow branched out from its usual pressed powder form, and we started to see more potted and jelly eyeshadows. Hopefully the next step is a resurgence of loose eyeshadow pigments!
Where Are They Now?: Colourpop, ever the busy brand, has released loose eyeshadow pigments in a number of finishes. Anastasia Beverly Hills also now has a line of 5 loose pigments.
4. Pink is the New Neutral
My Prediction: Pink, mauve, berry and the like have taken the mantle from warm oranges, yellows, and reds. Out with the Naked Heat Palette and in with Naked Cherry; Urban Decay basically started the signal that mauves and cherry tones are the new neutral. As other brands like Dominque Cosmetics, Huda Beauty, and Kat Von D have followed suit, 2019 may bring even more pinky nudes.
Where Are They Now?: This might the prediction that was the least accurate. While 2019 has brought us some pinky/mauve palettes from brands like Buxom, Colourpop, and Sample Beauty, it seems pink neutrals are a trend of the past.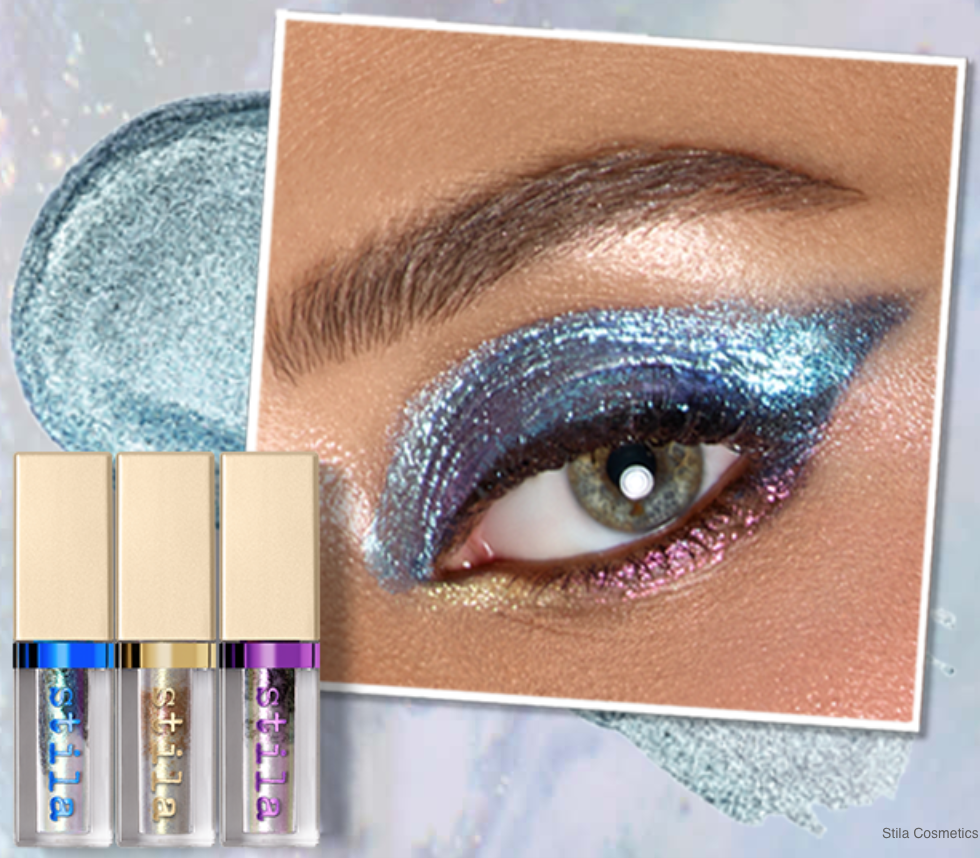 5. Duo and Multichrome Mania
My Prediction: Duochromes have been around for quite some time, but I see a surge in our future. Indie brands have been taking it up a notch by releasing some stunning multichrome products, so hopefully larger brands will soon follow.
Where Are They Now?: We've definitely seen some duochrome action in 2019. The Melt Cosmetics Shape Shift Stack was exclusively duochromoe. Stila's Shade Mystère liquid shadow line contained beautiful pearlescent shades with cool flips. However, we haven't really seen multichrome shades from mainstream brands yet.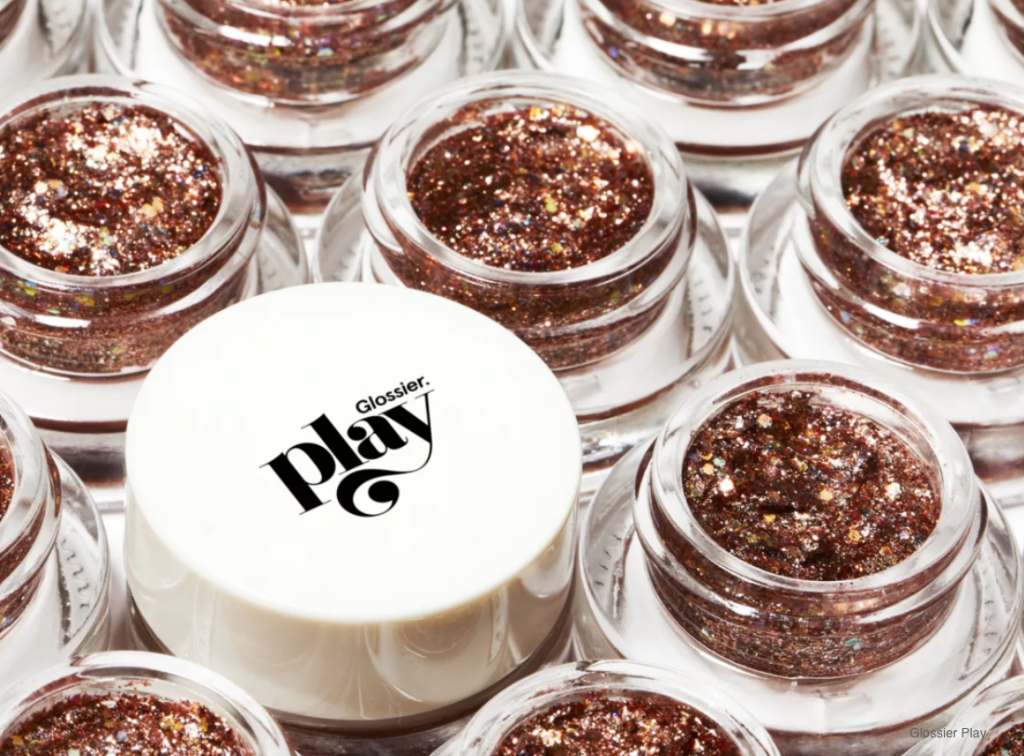 6. Texture Revolution
My Prediction: 2018 saw some experimentation with textures and I predict this will only continue into 2019. We saw powder lip products and pigmented jelly eyeshadow in 2018, so I can't wait to see which new textures 2019 brings us.
Where Are They Now?: We've seen cool texture and glitter combine with the growing popularity of jelly glitters like Colourpop Gliterally Obsessed, Urban Decay Heavy Metal Glitter Gel, and Glossier Glitter Gelée.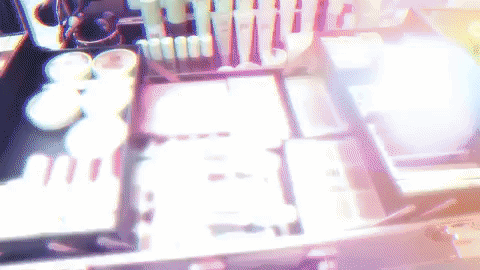 7. Influencer Collabs Abound
My Prediction: Influencer collabs are already huge in the beauty industry, and they'll likely only keep getting bigger. Influencers like Jackie Aina and Alyssa Ashley were crucial in creating more diverse foundation ranges for Too Faced and NYX respectively in 2018. As influencers come with a built-in fan base, brands will likely continue to see them as an asset.
Where Are They Now?: Influencer collabs are clearly here to stay. There are too many thus far in 2019 to list them all, but here's a sampling of a few: Colourpop x Makeup Shayla; BH Cosmetics x Daisy Marquez; Pixi Beauty x Chloe Morello, Dulce Candy & Weylie Hoang.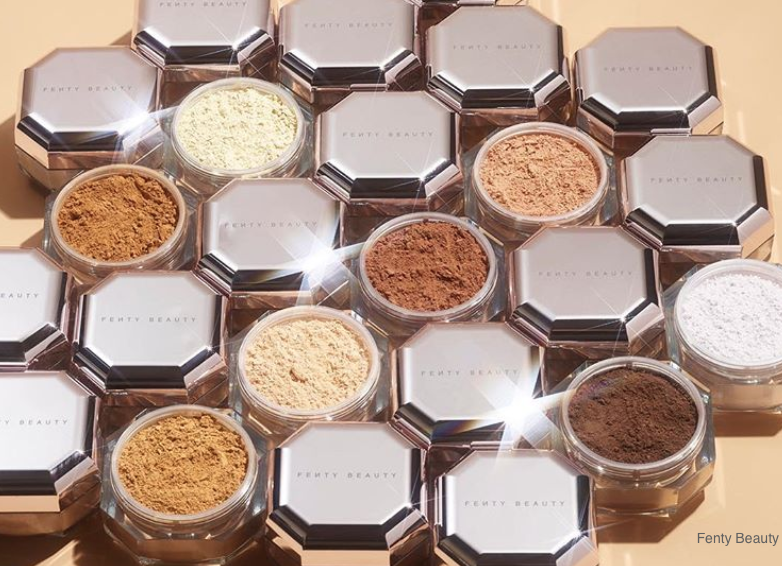 8. Setting Powder for All!
My Prediction: Traditionally, loose setting powders came in white and maybe in yellow. However, with the push for inclusivity in beauty, brands have made a larger effort to offer products for darker complexions. As it pertains to setting powders, this will mean not only white and yellow but also deeper brown setting powders.
Where Are They Now?: Setting powder has definitely gotten more inclusive and I'm here for it! Fenty Beauty, Juvia's Place, NYX, and Beauty Bakerie have all released setting powders in a range of shades this year.
9. Foundation: 40 is the New 20
My Prediction: When Fenty Beauty's first foundation launch featured 40 shades, the beauty game was changed forever. Sure, there were several brands with inclusive shade ranges before Fenty even existed, but often the darker shades in those brands would scarcely be available in stores and such inclusivity was certainly not the norm. Evidenced by the Beauty Blender foundation fallout, consumers are no longer willing to tolerate foundation launches that aren't shade inclusive. It seems 40-shade foundation lines are starting to become the expectation.
Where Are They Now?: Thus far, 2019 has seen a mixed bag of foundation shade ranges. There have been some hiccups, but I'm happy to report that many brands have released foundation lines with a diverse offering of shades. Uoma Beauty and Juvia's Place are two black-owned brands that really killed it with the shade ranges in their foundation lines this year. Pür shocked the beauty industry when it released 100 shades of its 2-in-1 foundation and concealer.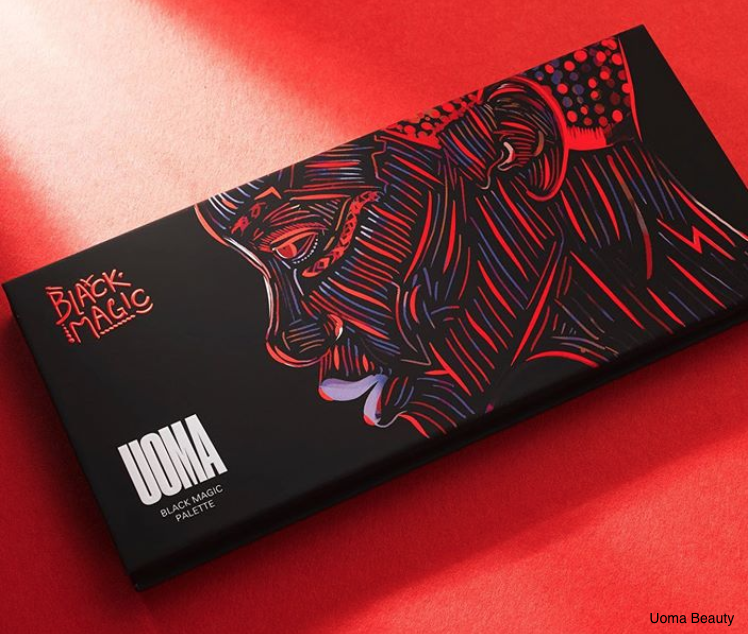 10. Rise of the Indie Brands
My Prediction: It's no secret that mainstream brands are feeling pressure from indie brands that are often releasing more interesting products. Indie brands made great strides in 2018, with brands like Juvia's Place, Beauty Bakerie, and Sugarpill even coming to Ulta. Indie brands surely have even more in store for us in 2019.
Where Are They Now?: We've seen a ton of new indie brands either launch in 2019 or gain more popularity. Uoma Beauty hit it out of the park by launching a full foundation line, concealers, eyeshadow palettes, lipsticks and more when they first hit the scene. We've also seen previously online only brands come to big retailers like Sephora and Ulta.
Bonus: Trends I Didn't See Coming
While, for the most part, my predictions for 2019 have come to fruition, there are a few trends I didn't see coming.
Neon: Neon is the trend of the summer. Everyone is releasing neon colors, and I'm loving it.
Body Makeup/ Shimmer: Last year we had Fenty Body Lava, and that apparently was not enough. 2019 has brought body shimmers from Huda Beauty and Patrick Ta, as well as body makeup from KKW Beauty.
Film/TV Collections: Game of Thrones, Marvel's Avengers, Aladdin, and The Lion King are just a few of the TV and film inspired collections that have been released this year.