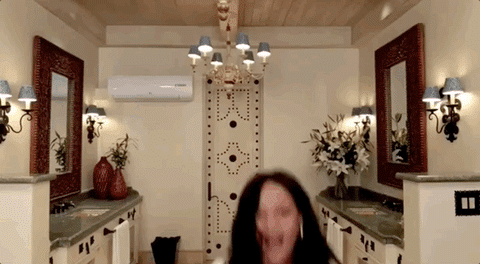 If you haven't seen Rihanna's epic 10-minute makeup routine interview with Vogue, where have you been? Rihanna gives you all the tips and tricks for a night out look and even teases some future Fenty Beauty products.
Want more beauty inspiration after that Rihanna video? Look no further than these14 black beauty vloggers who are serving looks all over the interwebs. My personal favorite is Jackie Aina, a YouTube beauty guru with an incredible sense of humor who pushes for greater diversity in the beauty industry.
Have you ever tried showering with your skeet mask? Or using it on a body part that isn't your face? Get more out of your sheet masks by using them in these 4 out-of-the-box ways.
There exists a remote island where no one has acne. Find out why and please take me with you when you make the move.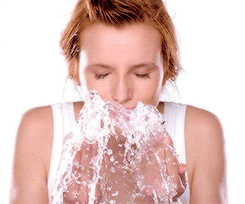 Double cleansing allows you to remove the makeup, oil, sunscreen, and dirt of the day then use a cleanser that address your specific skin concerns. Here's a guide on how to double cleanse for your skin type.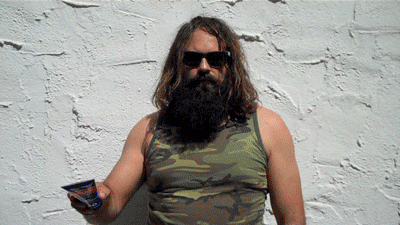 Warm weather is upon (most of) us and summer is around the corner! While you should always wear SPF, summer months usually mean more time spent outside and a greater need for sunscreen. Find out how to know when your sunscreen has expired.