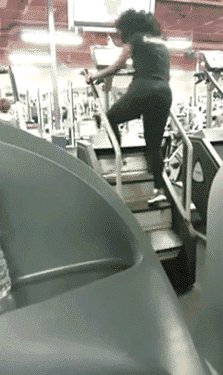 Forest bathing is a great way to relieve stress and improve your overall wellbeing. Find out what it is and how to do it.
It's pretty evident that candy has a lot of sugar in it. But there are other, more deceptive foods, that you might not suspect are packed with added sugar.
But have no fear, here are 10 foods that aren't tricking you into ingesting a day's worth of added sugar. Advise on nutrition from different sources can be conflicting, so find out which 10 foods all nutritionists recommend.
Alkaline water has created a bit of a stir recently, claiming to be better for your health than tap water. Here's the final word on whether alkaline water is better for you.