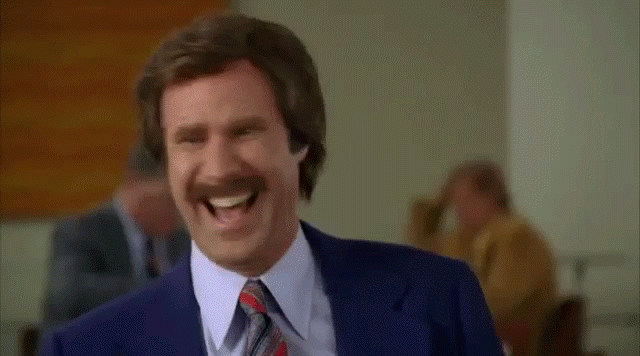 If your Instagram feed isn't constantly making you laugh, you need to follow these 19 hilarious Instagram accounts.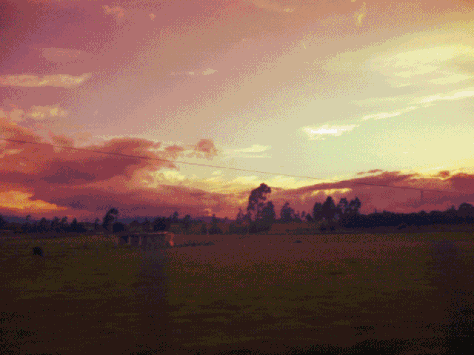 Did you know wanderlust is the leading cause of restless nights and Pinterest boards in America? Okay, not really. But in the event your wanderlust isn't maxed out, feast on pictures of some of the most beautiful places on earth.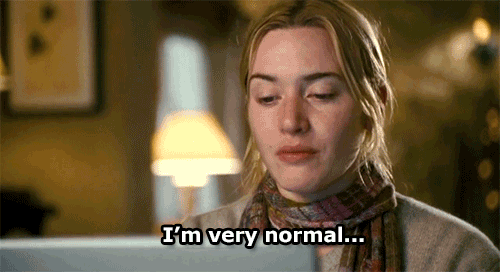 So many beauty labels say they are fit for "normal" skin. But what is normal skin really?Is anyone's skin normal?
I, for the life of me, can't keep any plants alive. Not to worry though, here are 13 houseplants even I can't kill.
Target has launched several $7 beauty boxes each targeted for a different need. My personal favorite is "All The Masks", a beauty box which includes sheet masks, peel off masks, and a multi-mask kit. In addition to the current 4 boxes, Target also offers a new month-specific box each month. Each of the beauty boxes, in addition to the 5 samples, includes a coupon for $3 off of a $15 beauty purchase.
Getting bangs can be life-changing… for better or worse. Read about the best types of bangs for your face shape to make your next visit to salon one to remember for a good reason.