If you couldn't score Coachella tickets, fear not! You can still live stream Beyoncé's (and everyone else's) performance online.
Turns out there is such a thing as a wine theme park, and it's even called La Cité du Vin(The City of Wine). Located in Boudreaux, France, it features "20 wine themed sections and exhibits, including a totally immersive, simulated boat ride" as well as opportunities to taste and buy wine. I don't even drink wine and I'm excited!
The flip phone might be making a comeback?! There have been reports that several brands, including Apple, LG, and Samsung, have filed patents for "foldable tech."
If the K-beauty 10-step routine still puzzles you, Costco has come to your rescue. Costco now carries the Case Full of Seoul, a beautifully designed case with 10 full-size skin-care products from Seoul and instructions for each step of the 10-step routine. You don't even need a Costco membership to purchase it.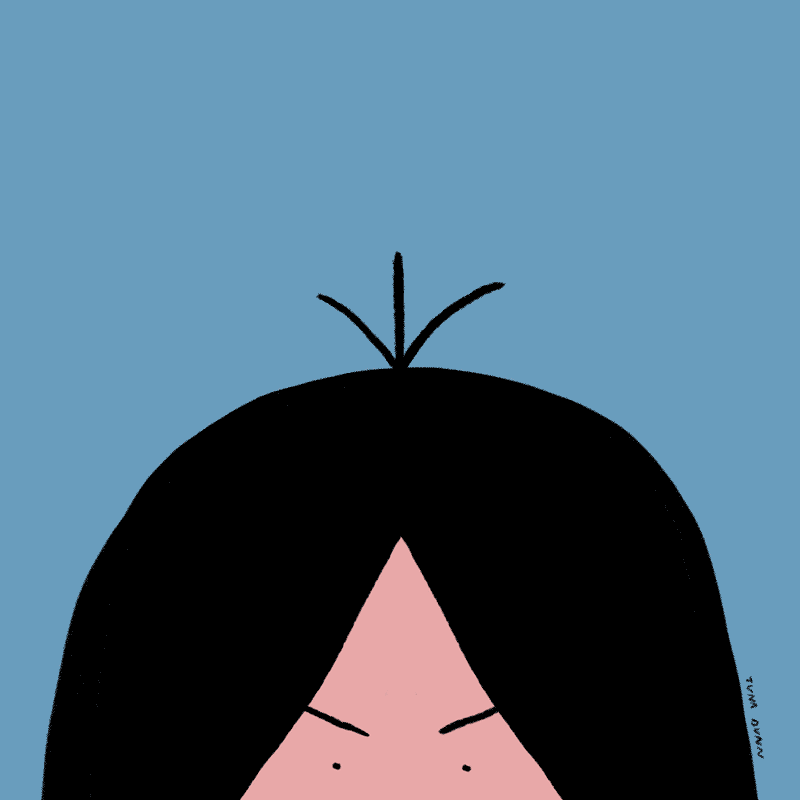 Tight braids and wearing your ponytail the same way each day are just some of the hairstyles that might be damaging your hair. See the full list here.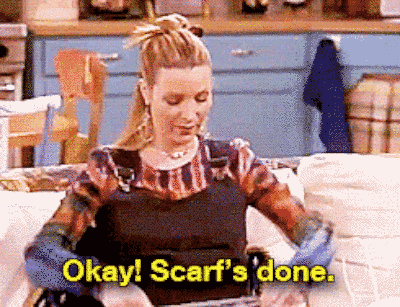 DIYs can be a fun, affordable alternative to simply purchasing the product. However, the internet is rife with DIY skincare suggestions. Here are some DIY beauty hacks to avoid, as they can be harmful to the skin.