I generally find I have a problem with almost every lipstick or gloss that I come across… lipstick can be too much of a dry commitment, and gloss makes my lips tacky, plus the need to reapply it every five minutes. I have found my perfect match.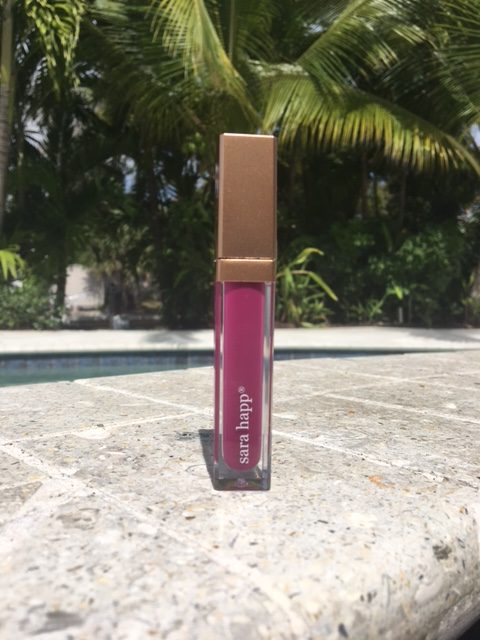 This phenomenal shade of The Fuchsia Slip is no lie. My reason I lust after it? It is so smooth and CONTINUES to be after a while, still giving my pucker a natural look… AND it smells divine without giving it a strange taste. The fab color goes with all wardrobe changes.
Sara Happ is happening.
—Sissy, A.K.A Melissa