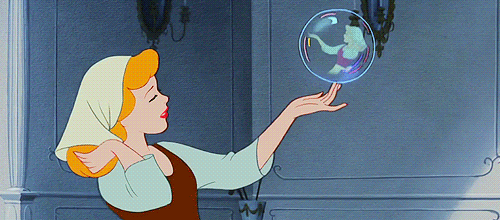 A few weeks ago, I purged my apartment of all the things that didn't bring me joy. I wouldn't say I Marie Kondo'd per se, but I definitely took that little bit of wisdom to heart. Now I have more space for my latest joy producing products. Here are some of the products that survived my spring cleaning: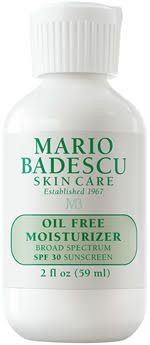 Mario Badescu Oil Free Moisturizer, SPF 30
: I'm all about the SPF life after Amber told me she hasn't had a real tan since she was 24. And Amber still looks 24. This cream is oil free and perfect for all skin types. A true no brainer.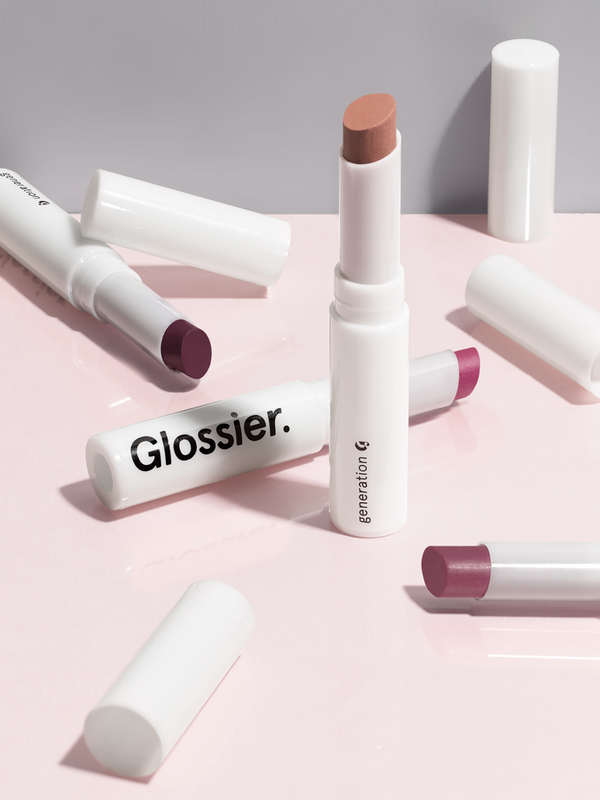 Glossier Generation G Lipstick
: After falling in love with "Like", I had to have the other shades. This lipstick is uncomplicated and wears beautifully. Despite my collection of lipsticks, I actually rarely wear a lip, so when I find one that inspires a whole spectrum of shades, you know it's worth it.
Tata Harper Elixir Vitae
:  My SPF + one pump of this concentrated anti-aging elixir = no wrinkle spring 2016. Try it once and you'll realize why. (Hint: your skin will be instantly smooth and bright).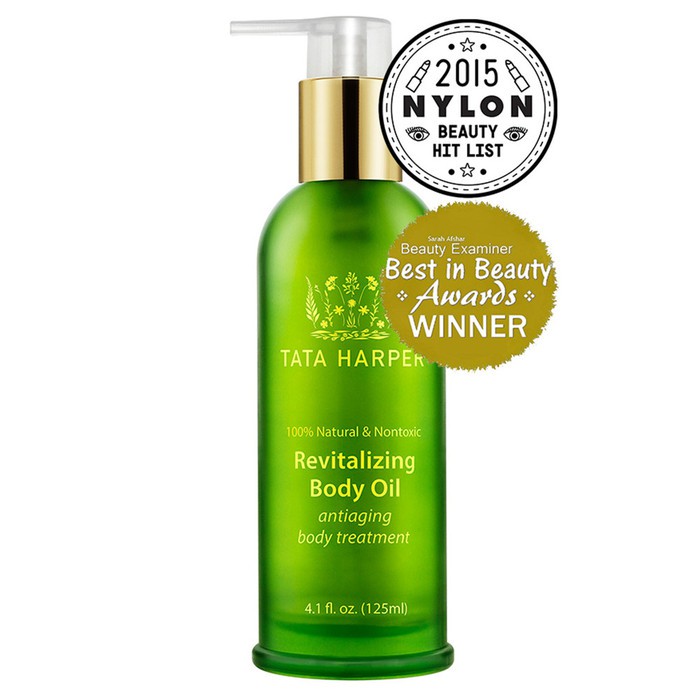 Tata Harper Body Oil
: Another gem from one of my favorite skin care brands, this revitalizing body oil is exactly what you need to get into spring shape. It smoothes and hydrates skin + promotes healthy circulation.
—Julia Casella