Happy nearly spring, my anything but fair weather friends! Here's how to tame your mane for the ensuing sauna-style months ahead while we anxiously await April Miller Time.
Cleanse: Terax Crema Shampoo
Like the Italian brand's elegant textured conditioner, this nourishing-a.f. shampoo imparts moisture like no other while still giving you days' worth of a bouncy blowout. Don it and feel like a Fellini flick heroine.  $24 at beauty.com.
Mend: Ouai Treatment Mask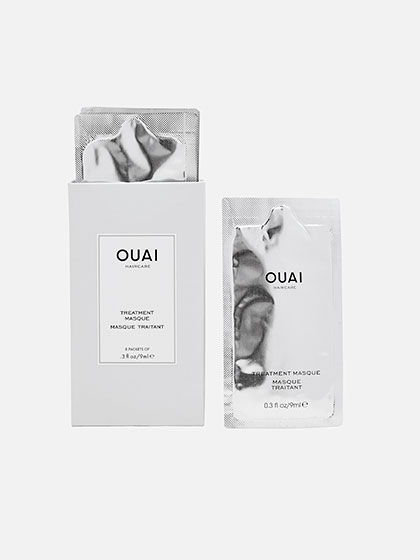 Drench frazzled, scandalous ends with these single-serve masks from hairstylist to the Kardashians Jen Atkin. I love that it repairs the damage I've done all winter while taking me on an olfactory journey to Hawaii. $35 at sephora.com.
Extend: Living Proof Perfect Hair Day Fresh Cut Split End Mender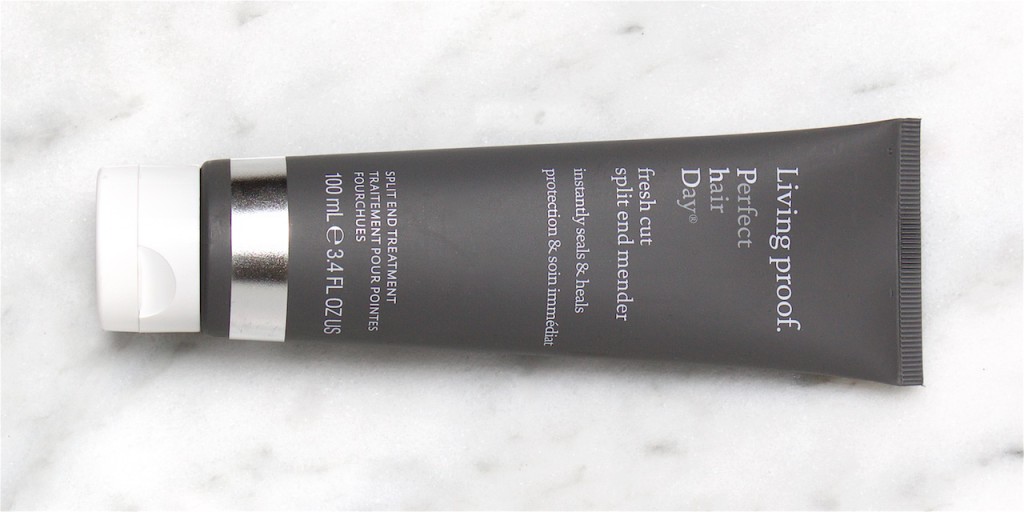 I'm still freaked out by scissors after a stylist who shall not be named gave me a lob under the proviso of doing a "microtrim," launching the Hair Extensions Tour of 2015/16. The extensions are out and I'm living a less L.A. lifestyle, but I'm not getting the vapors over my still-an-inch-shorter-than-I'd-like-it-to-be length thanks to this magical cream. $24 at sephora.com.