Sparkle, Neely, sparkle: This is the 2016 R18 Holiday Gift Guide. For more gift ideas, click here.
The Emily Gilmore in your life is a new-found minimalist but old school enough to require a quality, perhaps more spendy gift. Here's what to buy her.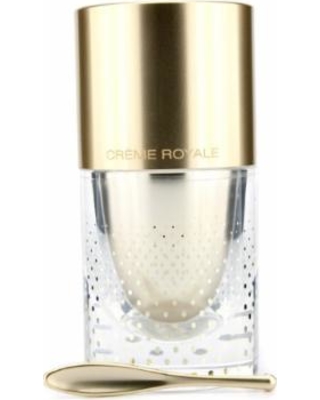 Orlane Creme Royale ($650)
At $650, this is no small token of generosity. But if you think a woman like Emily goes budget on her skincare, you are sadly mistaken. This luxe blend provides even the most Sahara-dry skin with Royal Jelly's  Royal Jelly's secret to longevity and plumping power of 24-carat gold. Because, as we know, Emily's commitment to gold rivals that of the president elect.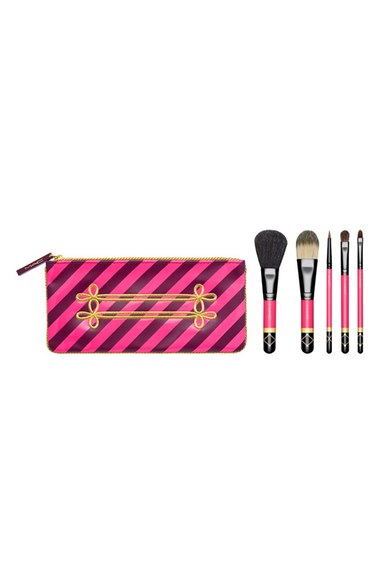 MAC Nutcracker Sweet Basic Brush Kit ($40)
This set of brushes contains all Emily needs to keep her flawless look going throughout a full day of therapy.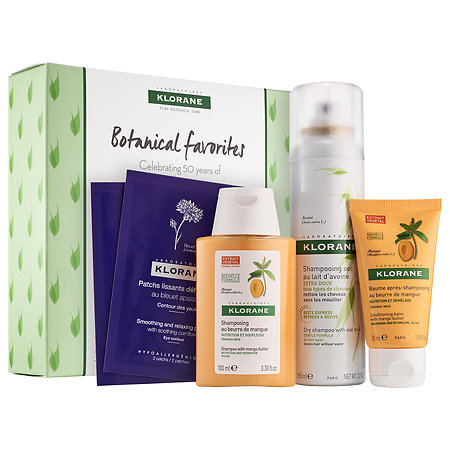 Klorane Botanical Favorites Set ($30)
Of course Emily's been sourcing her hair care products from Paris for years and now, she'll be delighted to receive this set of Klorane's botanical best hits that can be snagged at Stars Hollow's Sephora.
T3 Voluminous Hair Rollers Set ($119)
I get the feeling Emily Gilmore's been a long-time devotee to the cult of hot rolling, and this very 2017 take on a classic heat tool will positively tickle her. The velvet-encased rollers  enhance the effects of Tourmaline, imparting natural shine to hair during the styling process.
Stay tuned for more gift guide installments.