Sparkle, Neely, sparkle: This is the 2016 R18 Holiday Gift Guide. For more gift ideas, click here.
Every time I have sex, it's MY choice. And if I wanted to go on some dates, I would. But I don't. Because they're for lesbians.— Jessa

Girls' Jessa Johansson is one part hippie, two parts natural beauty and one part DGAF. She'll get into your bath with you and then snot-rocket in there. (That's the DGAF part.) Hell, she'll even date your ex-boyfriend wayyy before you're ready. Here's what she'd like for the holidays.
CLEAN Reserve Sel Santal ($90)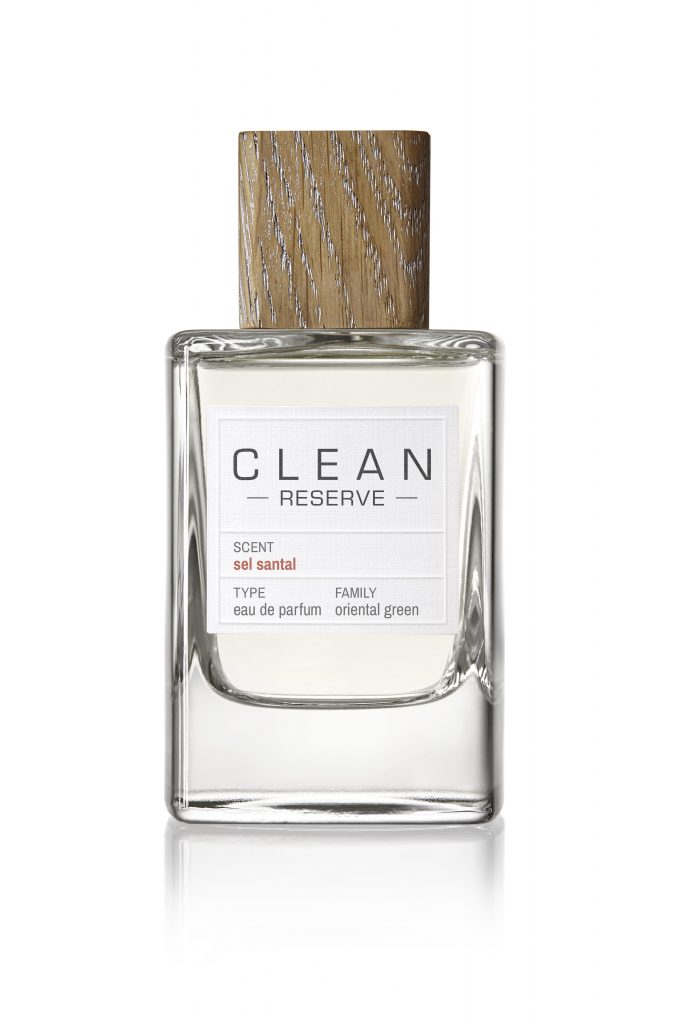 This rich and woody, yet uplifting and fresh fragrance appeals to Jessa's boho sensibility. With basenotes of sandalwood and amber, it offers a warm, sexy sillage. 
Malin + Goetz Naughty And Nice Votive Set ($45)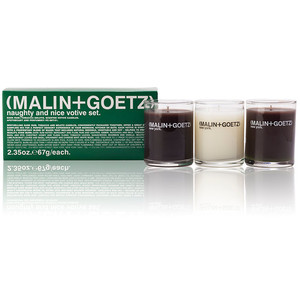 This set features candles in Malin + Goetz' famed dark rum, mojito, and tobacco scents — all things Jessa enjoys. 
Body Shop Personalized Body Butter
How many personalized Jessa items has she had in her life? I'm going to guess very, very few. Score a body butter featuring the animal of your choice adorned with your recipient's name.