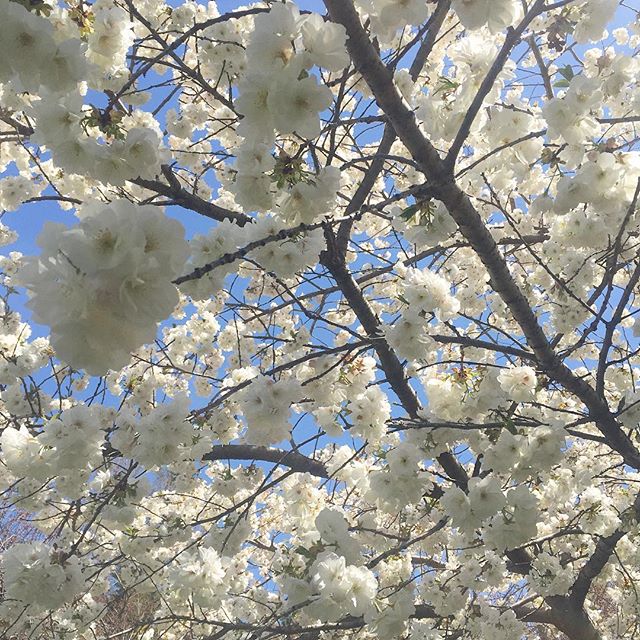 What I loved this month (in addition to the cherry blossoms pictured above).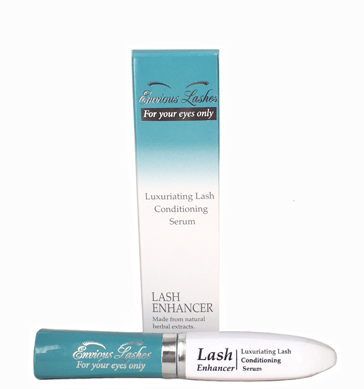 Envious Lashes Lash Conditioning Serum ($75)
: I'm a lash-extension convert. And I don't feel one bit worried about it because I use this lash conditioner. After I get my lashes done I wait 48 hours and then apply this nourishing serum (made with certified organic argan and vitamin e oil, plus biotin) on my lashes twice a day. But of course this helps all lashes, real or faux, so if you're hoping to look like Lana Del Rey this summer, I suggest you invest.
RMS Master Mixer ($38):
This product takes multi-purpose to a whole new level. I use it on my cheekbones, brow bone, cupids bow, and eyelids. At first I thought it was a glorified version of RMS' epic highlighter but it's so much more. On top of the highlighter-like uses I listed above, you can also blend it with any lipstick, eye shadow, blush, or even highlighter (for a super glowy look) to create a universally flattering, rose gold sheen.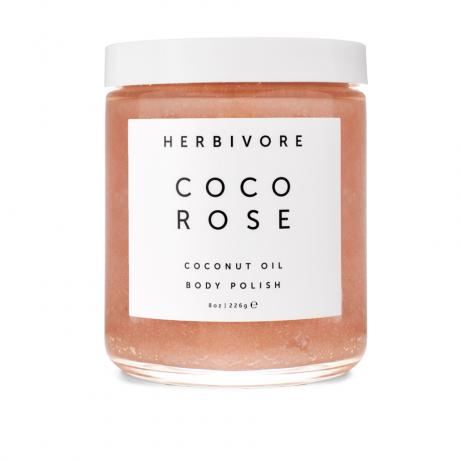 Herbivore Botanicals Coco Rose Body Polish ($36): Sugar + Coconut oil + Rose flowers, this scrub is made of a few my favorite things. Even though I am a habitual scrubber, this one's hydration situation impressed me (gotta love that coconut oil) so much that I had to mention it.
—Julia Casella