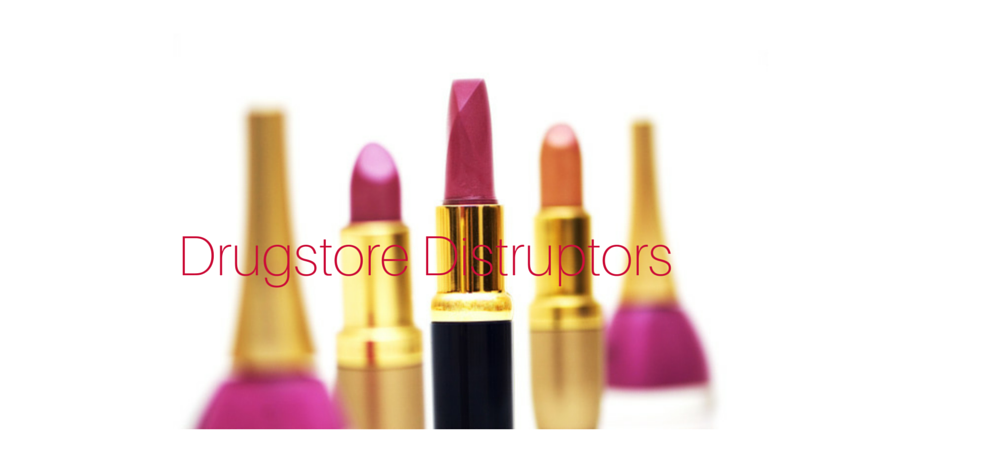 So many drugstore gems, so little time. Here are my favorites of late.
Suave Coconut Milk Infusion Deep Moisture Shampoo & Conditioner (coming soon) Super easy on your wallet and imparts a light, pretty coconut scent while repairing damage and minimizing the look of split ends.
Sally Hansen InstaDri in Cherry Fast ($4) This is my new DIY mani go-to when I get the urge to paint my nails after 8p. It dries fully in about 20 minutes and comes in an array of fun colors.
Yes To Coconuts Ultra Hydrating Creme Cleanser ($8) Going drugstore in the cleanser realm is rare for me, but this coconut-oil infused iteration melts away makeup in a single step while not drying out my skin.
Boots No7 Airbrush Away Foundation ($18) Pigmented as f, this inexpensive foundation evens my skin tone and comes in 12 shades for a perfect match.
Maybelline Baby Lips Moisturizing Gloss in Berry Chic ($5) The perfect gloss-balm hybrid in a watermelon sheer pink-poppy.
Kleenex Shine Away Sheets ($5) A fantastic powder alternative that takes up next to no room in even the tiniest clutch. Get into it.