Sparkle, Neely, sparkle: This is the 2015 R18 Holiday Gift Guide. For more gift ideas, click here.
The Annalise in your life is strong and independent, protective and mysterious. When she's not busy hiding bodies, you'll find her putting herself together as well in the courtroom as she does in the classroom. Annalise is successful, smart and full of secrets. She also wears a full face of makeup every day and probably owns every Chanel fragrance.  This criminal law professor isn't intimidated by anything: whether it be a dark case or a dark lip.
You would think that after the long days spent in the courtroom, Annalise would look worn out and tired. Well, she doesn't – and that could be due to Eve Lom's conveniently packaged Radiance Lift Cream ($72) probably hidden away in her briefcase. Infused with "the deeply precious oil of Bulgarian Rose Otto," Eve Lom offers long-term results that will leave the maturing skin more radiant and youthful than ever.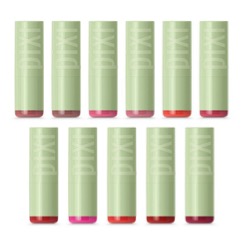 Always unpredictable, Professor Keating shows her dangerous and fearless side with her effortless staple, red lipstick. Providing a long lasting, vivid lip color – consistent with the life Annalise leads – one can't go wrong gifting a classic red lipstick. Try out Pixi by Petra's Classic Red and give your girl friend that sudden oomph with this simple $12 investment.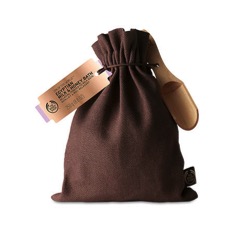 After getting away with murder, your friend could benefit from an at-home spa day. Luckily, The Body Shop just released its Spa of the World range. My favorite is the indulgent Milk and Honey Bath ($13.95) (with milk from Egypt!) that will leave the skin on the fast-track to tranquility.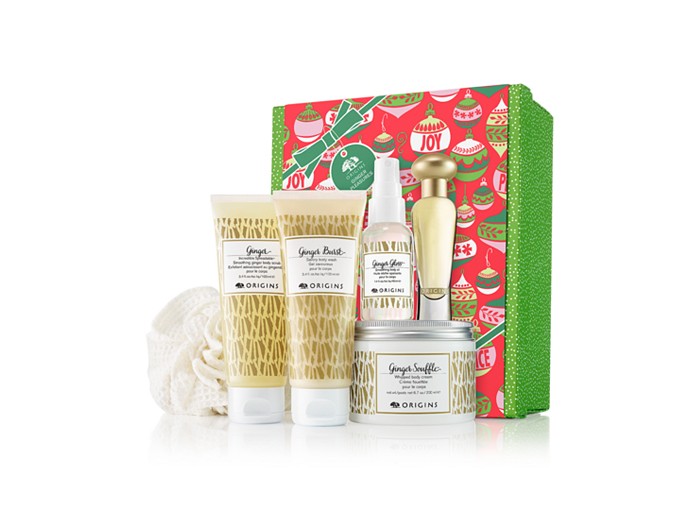 Another at-home spa pick for Annelise? The Origins Ginger Pleasures set, just $58 for a value of $81. It contains all she needs for a consistent scent strategy from body wash to perfume. Ginger itself lifts the spirits and even cuts nausea. Who can't use some of that to keep around during flu season?
—Rachel Fulton
Follow Rachel on Instagram.