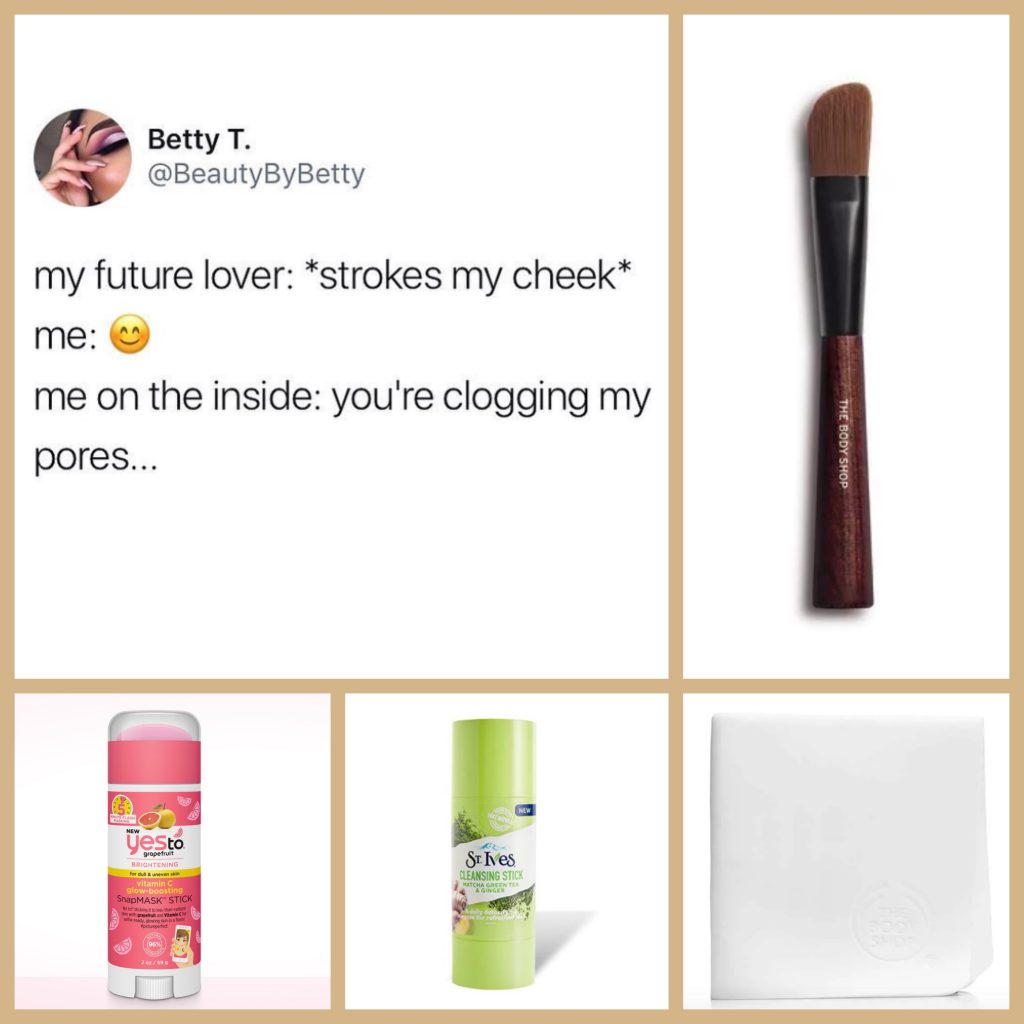 A recent self-discovery I made is that I am more motivated to follow through with my skincare routine when I use products or tools and minimize how much I have to touch products.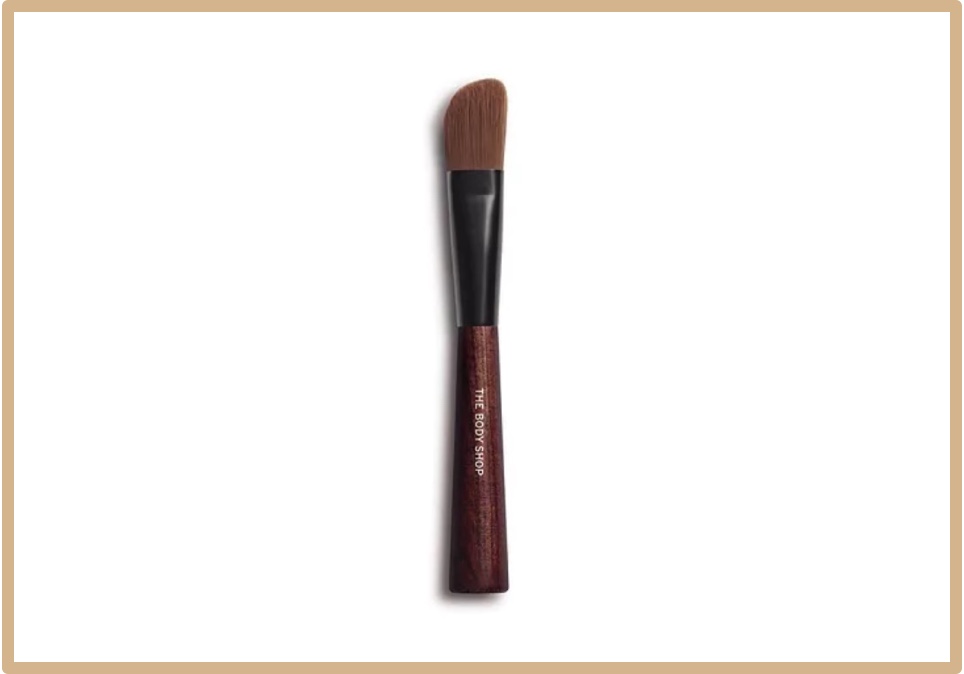 Face masks are one of my many passions, but the thought of getting my hands dirty applying a clay mask would often deter me from using them. Thus, discovering face mask brushes changed my life. The facial mask brush ($15) from The Body Shop is soft and angled for even, luxurious application for even the hardest to reach nooks and crannies of the face. Best of all: no touching required! Your hands remain mask-free and you feel super decadent applying clay masks.
After cleansing or using a face mask, grab one of The Body Shop's Luxury Flannel Facial Washcloths ($6.50) to continue your hands off routine. Granted, the facial cloth does involve touching water, but it's certainly less messy than washing off product with your hands alone. These facial cloths are unspeakably soft and great at removing makeup. Random tidbit: they become hard when dry, so have fun hanging them on hooks and watching them dry as if frozen in time.
If you're looking for products, and not just tools, you can use without coating your hands in product check out the St. Ives cleansing sticks and Yes to roll-on mask.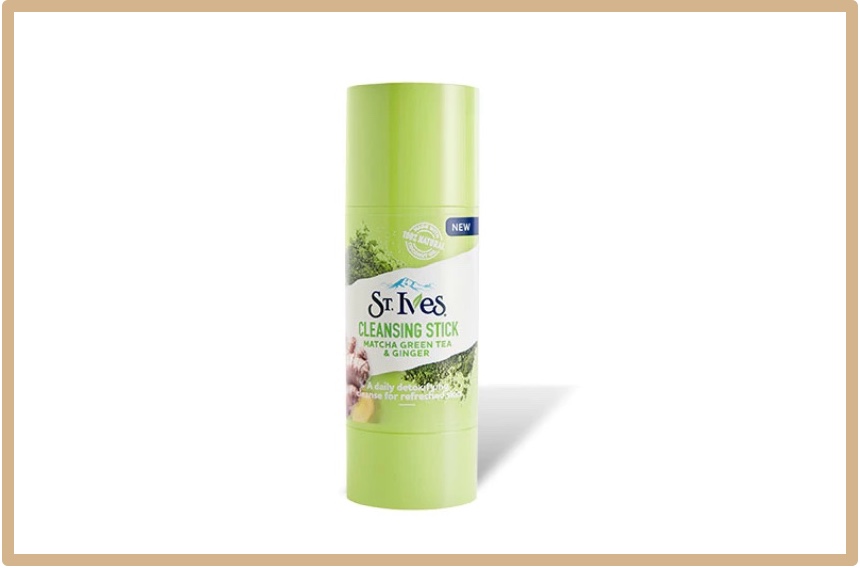 St. Ives has a line of 3 cleansing sticks: "Cactus Water & Hibiscus instantly hydrates and softens, Matcha Green Tea & Ginger detoxifies, and Apricot & Manuka Honey refreshes dull skin." As they are solid cleansing sticks, all you need to do is wet your face and rub on the cleanser (you can use a cleansing brush if you like).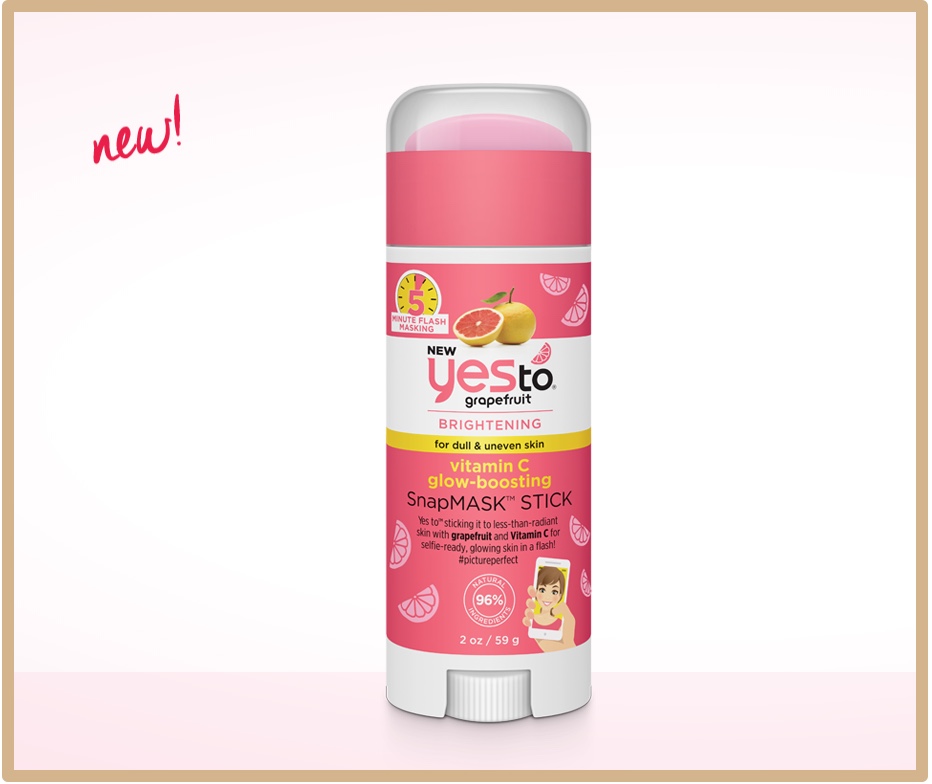 Finally, Yes to's Vitamin C Glow-Boosting Snapmask Stick ($15.99) is a roll on face mask with the brightening properties of grapefruit and vitamin C. Once again, no touching required!
—Obianuju Enworom