I'm a late bloomer most aspects of life (for real, everything in my life is on a serious delay), and yet I always co-sign cultivating my fall beauty and fashion concepts in mid-July. This year, it'll include lots of Urban Decay's latest collection, which features new shades of their tried-and-true favorites like Revolution lipstick, 24/7 lip pencil and all the accoutrements you need for brows this season. The products are available online and at the Newport Beach flagship store TODAY. Here's what to buy now.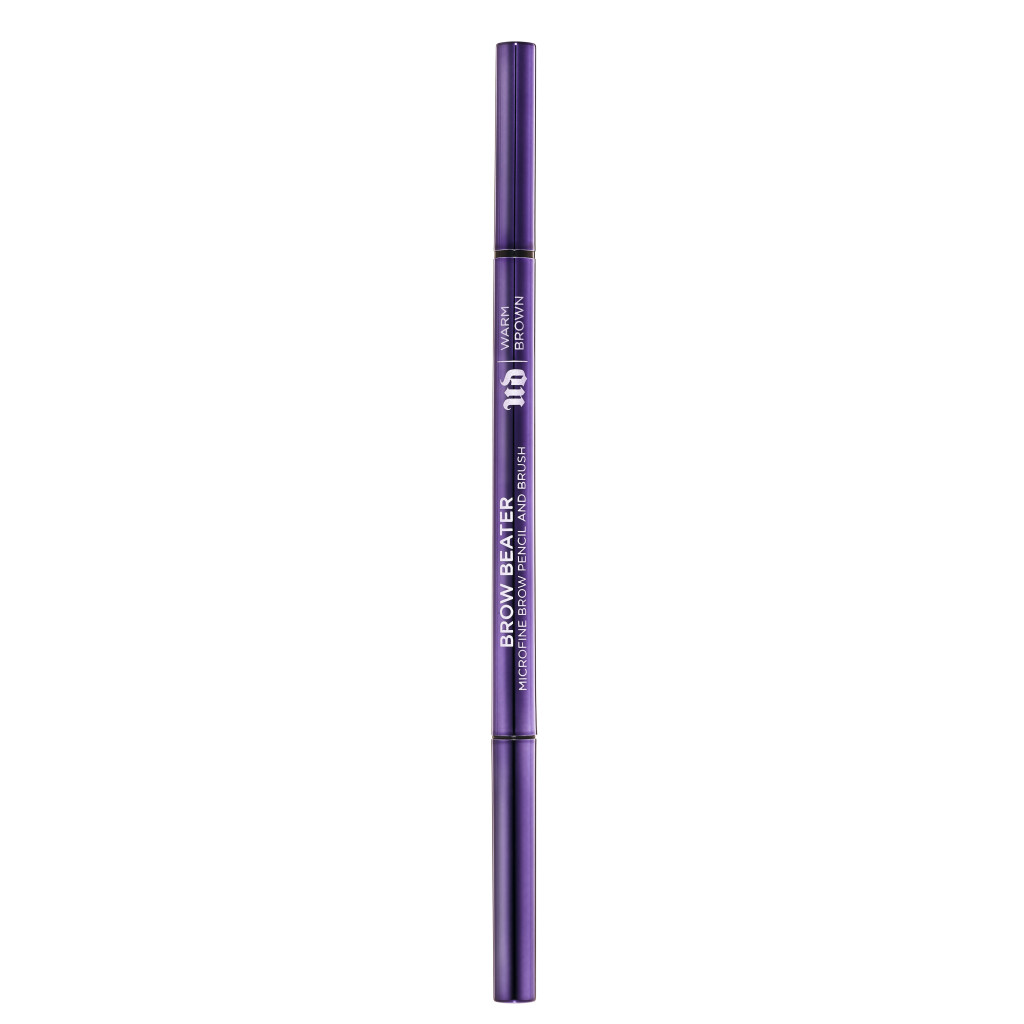 Urban Decay's new Brow Beater ($20) boasts a waterproof formula and comes in four colors: taupe, warm brown, neutral brown, and dark. Get into its super-fine tip, ideal for mimicking brow hairs, while its luxe vitamin E-packed formula conditions.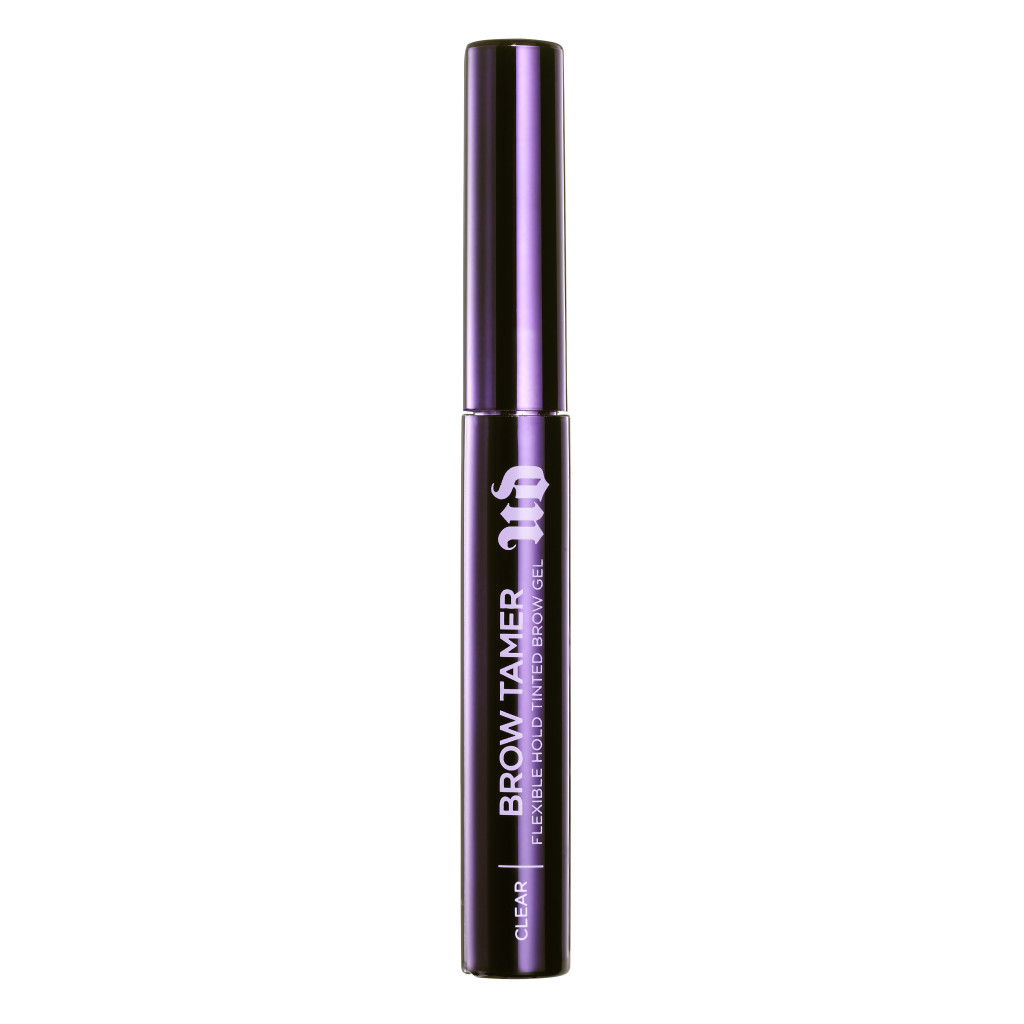 Urban Decay Brow Tamer ($20) controls your arches while making sparse spots look more robust. It comes in four subtle shades and features a teensy brush, so even if you plucked all your brows out in the '90s, you can still get 'em on fleek with precision.
Revolution Lipstick ($22) has long defied the oft-lamented side-effect of matte lipsticks: the epic dry-out. This no-shine color blends avocado and olive oils, shea butter, vitamin E and more to treat lips while it imparts mega color in your choice of 11 shades.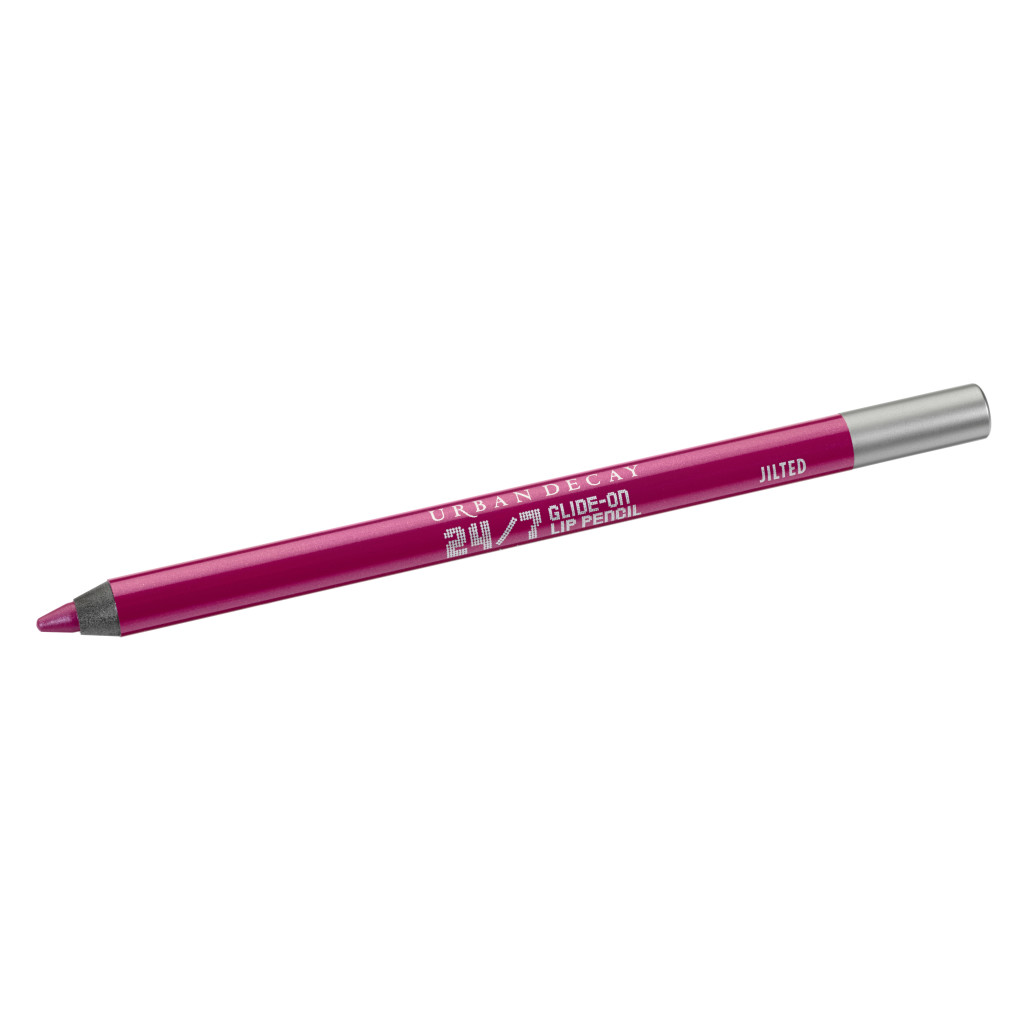 24/7 Lip Pencil ($20) features the same formula you know and love but now comes in 5 hot new shades to match 5 of the new matte lipsticks. Jilted, shown above, is sure to be a hit.
The Urban Decay fall collection is available now on urbandecay.com and in-store at the Newport Beach flagship.