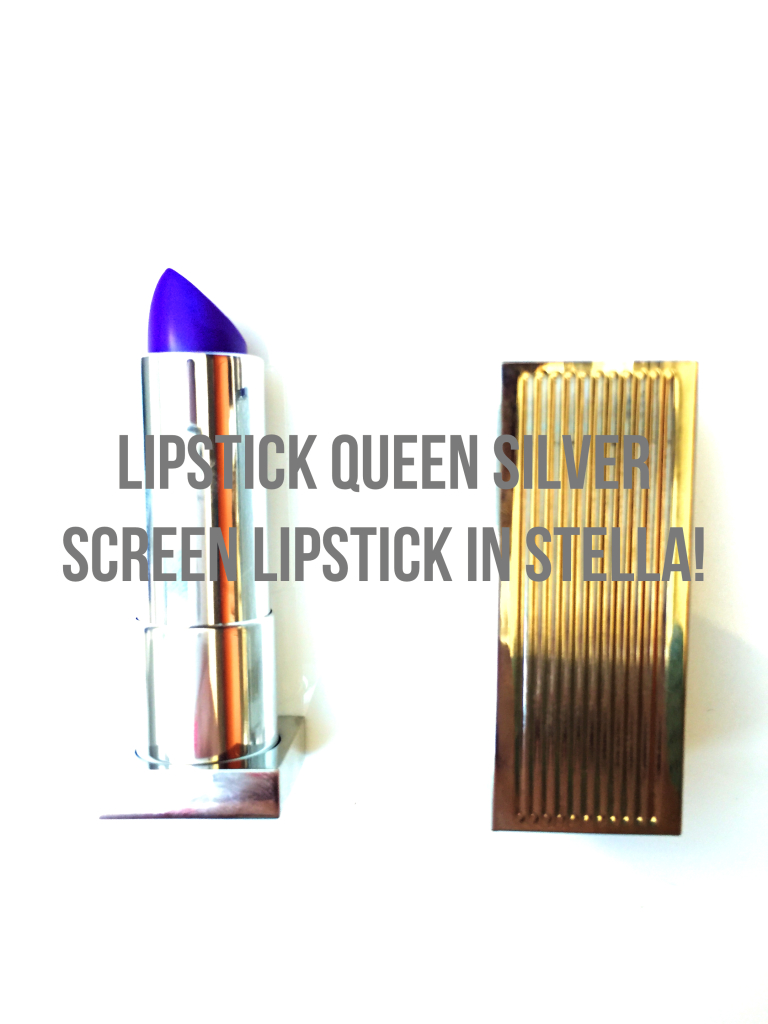 Little girls from Sweden
Dream of silver screen quotations — Red Hot Chili Peppers, Californication
In a beauty realm where precious little sets my world on fire, I have to proclaim (loudly) that I SEE IT for Lipstick Queen Silver Screen Lipstick in Stella! We've seen purple lips and cat-eye combo loom large on the red carpet, particularly at the VMAs and who can forget Joan Smalls epic Met Ball 2014 makeup moment?
Boasting the same packaging as Lipstick Queen's Velvet Rope collection but this time in silver, Silver Screen feels extraordinary. Says founder Poppy King, "Pulling this out of your handbag feels like pulling out a piece of the Manhattan skyline and the endless possibilities that come with it." Stella! is an electric purple with a flash of shimmering turquoise
The Silver Screen lipstick collection from Lipstick Queen retails for $50 each; at spacenk.com and lipstickqueen.com.
What are your thoughts on purple lips?