Michaela from How To Get Away With Murder is the definition of OCD and over-achieving. But she's not actually smarter or better than everyone else, she just acts like it. What this girl really needs for the holidays is a chill pill, but that's not very festive.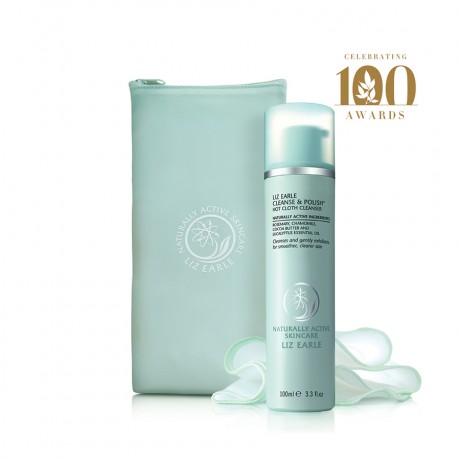 Liz Earle Cleanse & Polish™ Hot Cloth Cleanser Starter Kit ($24.50): This hot cloth + cleanser kit was made for the Michaelas of the world who just don't trust regular face-washing. She probably washes her face multiple times before bed just to make sure she gets every single bit of makeup off. Save her, and her skin, the stress and get her this gentle-enough-for-everyday exfoliating cloth and creamy cleanser.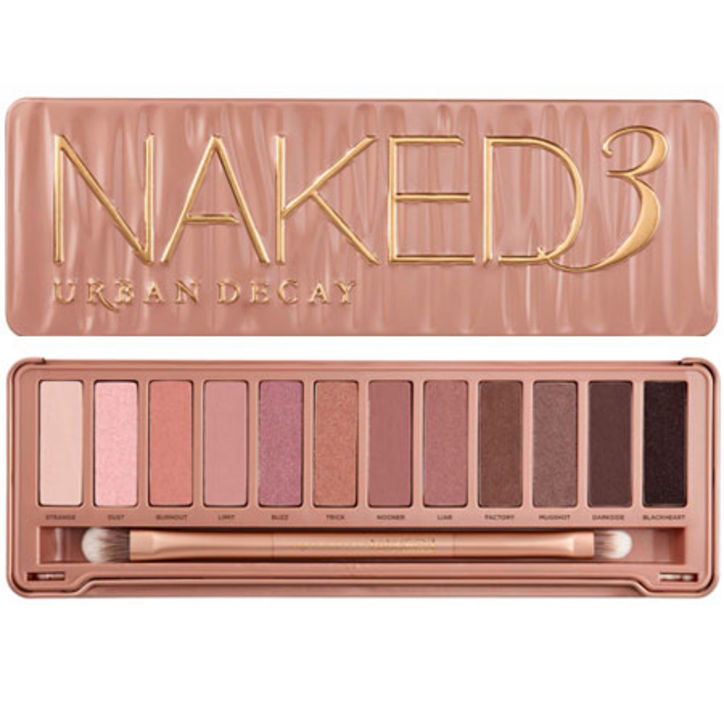 Urban Decay Naked 3 Palette ($54): She likes, no she NEEDS, to be prepared for everything and this kit ensures she will never go without the tools to the perfect eye look. 
Tocca Crema Quintette ($32): Waving around orders must leave Michaela with super dry hands. This set of of 5 means she can keep a hand cream with her in every bag, and god knows she must have a bunch. 
—Julia Casella