Laurel from How To Get Away With Murder is a classic American beauty, with sneaky sharp skills and strong brows to match. She's likes defending the rights of the less fortunate, blazers, and sleeping with her superiors.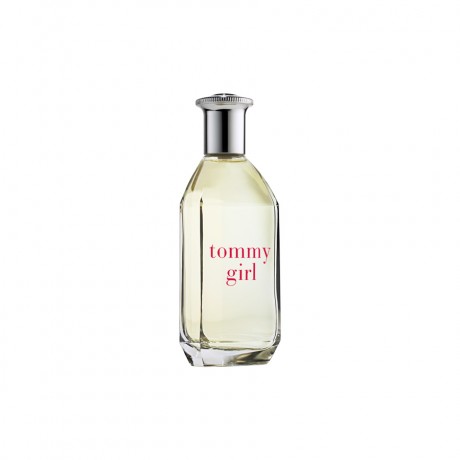 Tommy Girl Cologne: This scent reminds you of high-school, and so does Laurel. Then again high school was far from innocent, and so is she. 
Mini Brow Rescue Kit: She's beautiful and busy, but her brows never suffer. She'll love this little on-the-go kit that has everything she needs and fits in her school bag.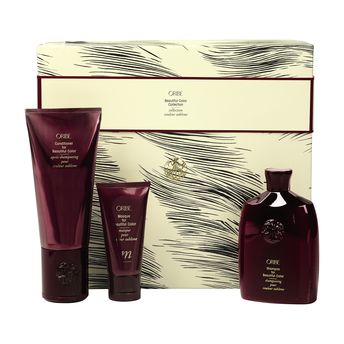 Oribe Beautiful Color Collection: Shiny hair because she cares! She takes care of her locks and will love this super luxe kit that is hydrating and repairing.  
—Julia Casella