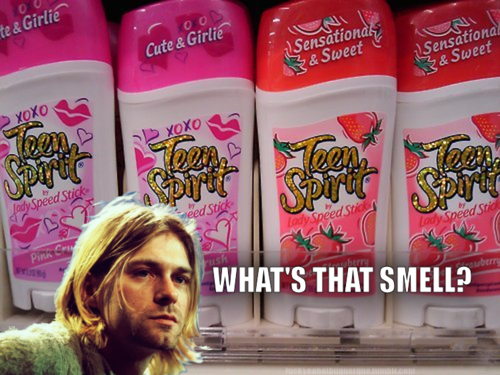 If I were to write a song about these perfumes this is what they would be called.
Annick Goutal Eau d'Hadrien: Smells like a Sicilian lemon grove at the beginning of June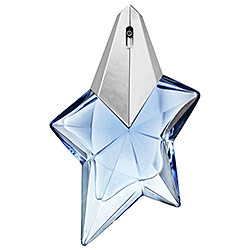 Thierry Mugler Angel: Smells like nude glossy lips exhaling from a long cigarette holder
Tocca Liliana: Smells like fresh laundry blowing in the countryside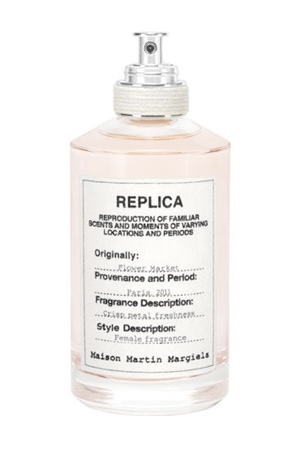 Maison Martin Margiela 'REPLICA' Flower Market: A former flower child living on the upper east side.
Follow Julia on Twitter: @Julia_Casella.
Smells Like is a new R18 series, which is essentially the equivalent of "What is" in Jeopardy.