Disclaimer: This post is sponsored by Avon, but all opinions herein are my own.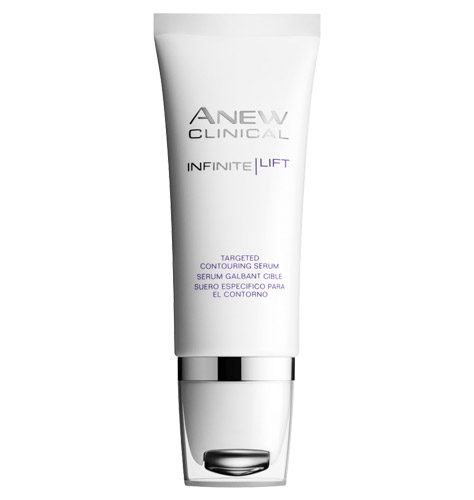 While my 20s were all about avoiding lifting creams and serums, my 30s are staaaarting to be about embracing them. Or at least trying them. In the sage words of Geri Halliwell's '90s hit? Lift me UP.
Avon's ANEW Clinical Inflinite Lift Concentrated formula visibly helps skin defy gravity (which is cute for, you know, earth and Sandra Bullock; not so much your FACE). The massaging roller applicator allows the creamto be absorbed quickly for instant skin lifting, targeting 4 key facial zones: cheeks, chin, jawline, and jowls. Avon's latest boasts a patent-pending advanced polypeptide lift complex and concentrated treatment with pharmaceutical-grade skin tightener.
Score Avon ANEW Clinical Infinite Lift at shop.avon.com for $40.