This post is sponsored by Avon; all opinions herein are my own.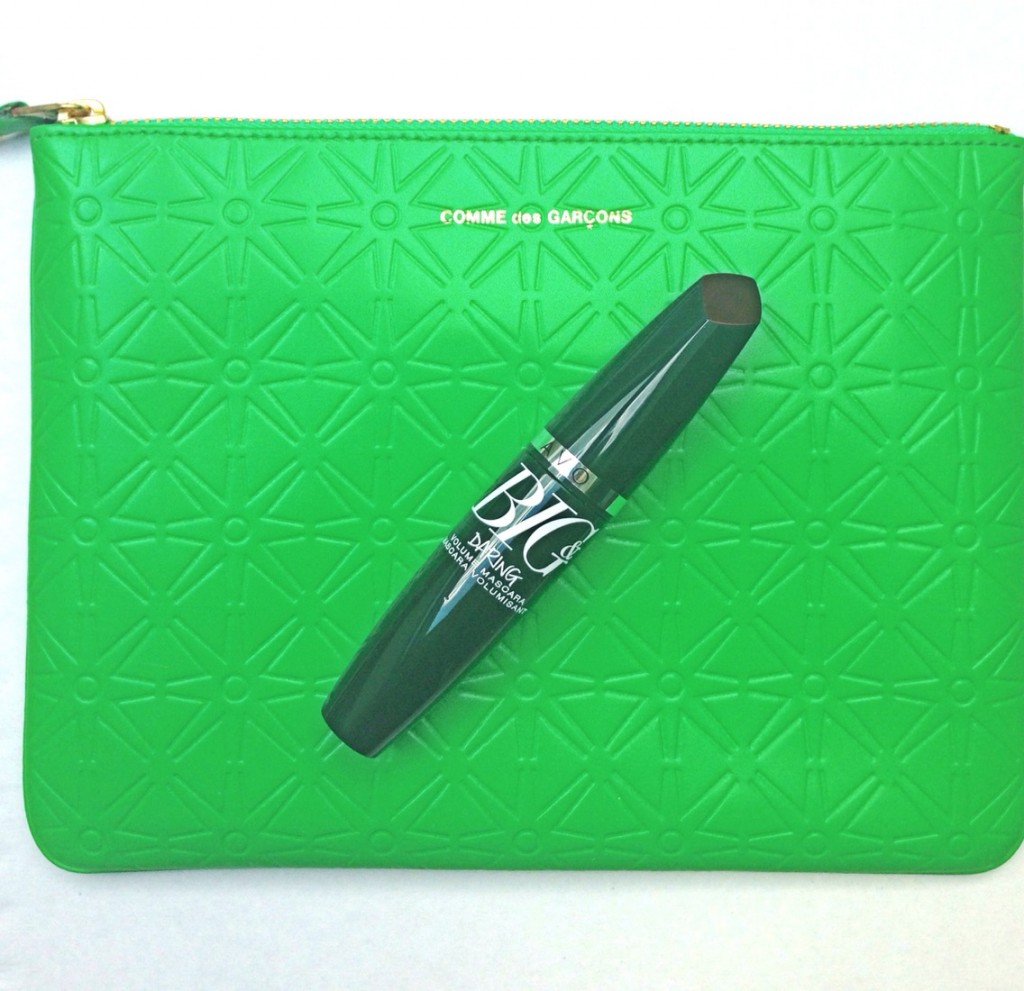 Avon's Big & Daring Mascara gives mega volume for a mini price. What I love about this lash lengthener is its Dynamite Wire Brush, a wand J.J. Walker of "Good Times" himself would deem worthy of the aforementioned description. The curved brush separates your fringe, combs through them to declump and fills in gaps for a lush lash landscape.
Avon Big & Daring Mascara is on sale now for $7 (!). Get involved at avon.com. What's your go-to mascara?