Hannah Horvath is from New York, therefore, she is just naturally interesting. Plus, she knows it's really liberating to say no to shit you hate, but I'd posit that she'd acknowledge that it's also dope to say yes to shit you love. Like this shit.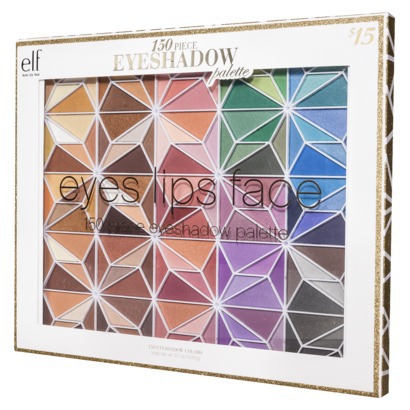 I have a feeling Hannah doesn't have a robust makeup collection, so this e.l.f. Studio Geometric Eyeshadow Palette, $15, target.com, would instantly bring her into beauty buff territory in one fell swoop.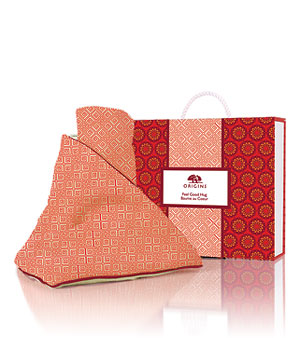 Girl has been THROUGH it in the past year. From a veritable revolving door of roommates to friendships ending and beginning to one BEGUILINGLY phenomenal (albeit highly fictional) two-night stand with Patrick Wilson's character. What does she need? To be comforted by the Origins Feel Good Hug, $45,  beauty.com.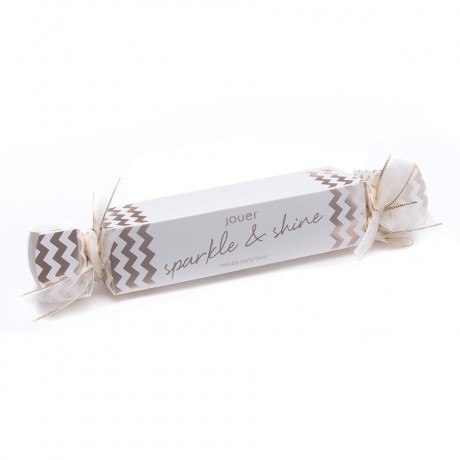 Surprises in miniature sound right up Hannah's alley. She'd feel like a kitten opening up the mini goodies in the Jouer Sparkle & Shine holiday cracker, $16, birchbox.com.
And tell me: Can we wait until Girls Season 3 premieres on January 12?