Fictionary is a column showcasing beauty-related words that don't exist, but should.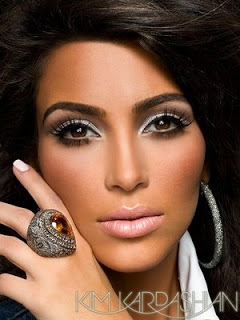 Who's the most Karlashian of them all?
My gal Karen Robinovitz coined this one, friends: Karlashian! It's pretty self-explanatory. Karen rocked the look at a wedding she recently attended. It's when your cils are ALL kinds of pimped out with a little follicular fringe assistance in the form of falsies. Try Faux Lash, which uses sustainable packaging, carry a great array of styles, and one of the options—the Lash of Love—gives 100% of proceeds back to women-focused charities.
Faux Lash Audrey Lashes, $16, are available at fauxlash.com.
And tell me: What's your favorite way to Karlash out?
Like this post? Don't miss another one! Subscribe via my RSS feed.