Celebrity Makeup Artist Nick Barose can't get enough of Dior Beauty
products, and either can his A-List clients.
Barose reports that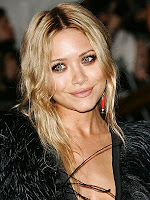 Mary-Kate Olsen (pictured) and Mischa Barton are huge fans of
DiorShow Mascara.
"Lipstick Jungle" star Brooke Shields swears by Dior 5-Colour Eyeshadow in Goldfever #589 to create smoky, bronzy-tone eyes.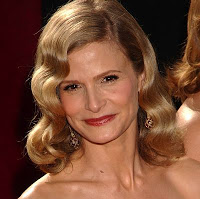 Kyra Sedgwick loves the Dior 5-Colour Eyeshadow in Incognito #030 and
Selena Gomez is partial to DiorKiss Lip-Plumping Glosses.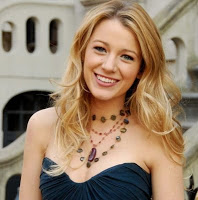 "Gossip Girl" Blake Lively loves DiorBronze Sunshine Blush in Spicy Desert #005 and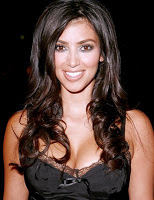 Kim Kardashian is a fan of Dior Waterproof Crayon Eyeliner in Trinidad Black.