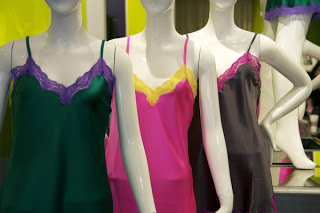 There's nothing wrong with naughty neon negligees–and check out these brights for spring. As a freelancer, I spend the summer months working from home in "housedresses" like these from La Vérité lingerie, because… why not?
Fellow work-from-homers–what do you wear?
Check out more at laveritelingerie.com.
Like this post? Don't miss another one!
Subscribe
via my RSS feed.