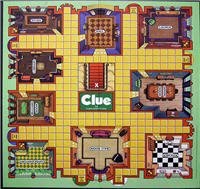 Today's board game inspiring the beauty is Clue! Can some makeup brand PLEASE do an entire Clue-inspired collection? Second to a brand coming out with a gloss named Glamber (after yours truly, obv), that's the number one thing I'd love to see. Grab your dagger, knife, rope, or revolver and join me in the study to find out about some prods inspired by the game's characters:
Miss Scarlett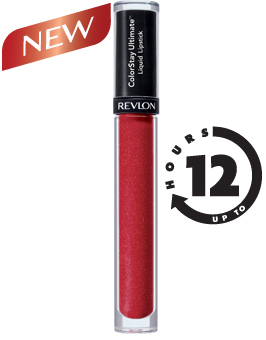 Revlon ColorStay Ultimate Lipcolor in Top Tomato ($11) Is a Dolce&Gabbana Sunglasses ad red lipstick (do you know which ad I'm talking about?). It will last you through an entire dinner. And remember Ultima II's promise that it won't kiss off on your teeth, your glass or him? The same is true for this liquick lipstick. It lasts all damn night.
Mr. Green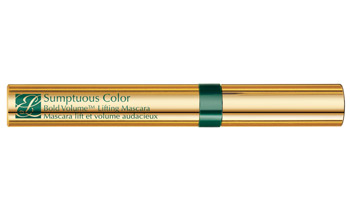 Estee Lauder Sumptuous Color Bold Volume Lifting Mascara in Emerald ($20) Surprise your "public" with bold green lashes. Perfect to pair with a monochromatic outfit. And VERY perf for holiday, which will be upon us in five minutes.
Professor Plum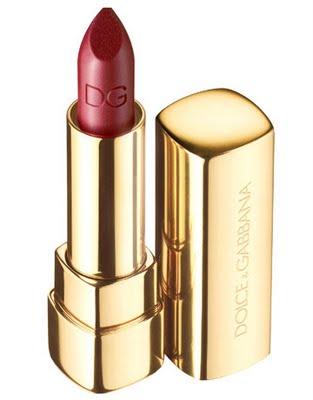 Dolce&Gabbana The Make Up Lipstick in Dahlia ($30) A lipstick so fabulous, it garnered its own wait list Birkin Bag style. Enough said.

Mrs. White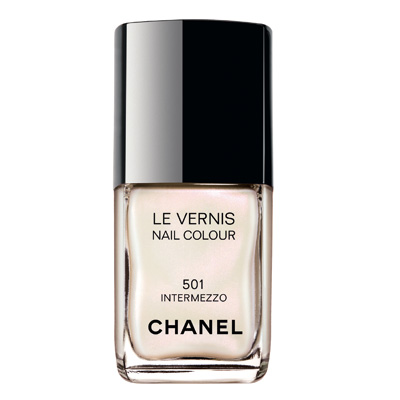 CHANEL Nail Polish in Intermezzo ($23)
CHANEL's new opalescent nail polish has varnish gurus all over the globe on a rabid search.
Mrs. Peacock
Shiseido Hydro-Powder Shadow in Aqua Shimmer ($24) is a Superman-blue shimmer cream shadow.
Dr. Black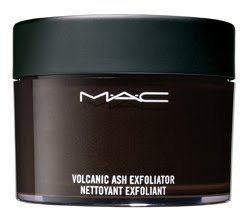 MAC Volcanic Ash Exfoliator ($20) is going to make a comeback as part of the upcoming MAC Style Black Collection. It's a volcanic eruption of sugar GENIUS. I used up my tub of it in 2008 and I can't wait to scrub it all over my mug when it returns. I'm going to stockpile it crazy-style.
Colonel Mustard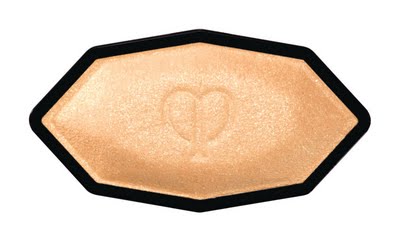 Cle de Peau Satin Eye Color 104 is a buttery mustard hued slightly pearlescent shadow.
Like this post? Don't miss another one!
Subscribe
via my RSS feed.