Lumene Blueberry Curl Mascara has eclipsed all others in my repertoire. It is my new end-all be-all mascara. Holy grail. And the best part is that it costs a mere $10.
It's formulated with a Finnish blueberry seed oil that nourishes lashes whilst its brush–the best I've EVER experienced–guarantees defined, voluminous, long CURLED lashes with a single stroke. I know. Listen to me. It sounds like an urban mascara myth. Rest assured, it's true. Its tiny little flat brush features rounded sides, which is exclusive to Lumene.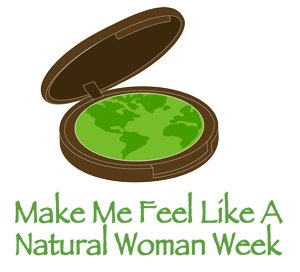 I'm most loving the mascara's key ingredient, Finnish blueberry oil. Allow me to Teddy Ruxpin out for a minute. I have a hilar story about Finland. First of all, it gets the least amount of press of the three Nordic countries (Norway, Sweden and Finland) and thus serves as a fantastic comedic choice. Rebecca Bloomwood in Confessions of a Shopaholic claimed she spoke fluent Finnish on her resume only to get called out on it later in the book (also in the movie).
So, my friend Ari was born in Finland (his mother is Finnish, his father is Indian. It has to be said, he's stunningly handsome) and moved to the US when he was in elementary school. In order to avoid being recruited into the Finnish army (apparently, all citizens have to serve, though he'd been living in the US for years) post-college, he had to submit a lot of paperwork to the Finnish Consulate. Bt dubs, Ari is a genius. No, really. I majored in French and it's he who reads Le Monde (a French newspaper) on a regular basis and so charitably assumes I'm well versed in recent articles when I see him on his jaunts back to the US (he currently lives in London).
Anyway, this is the world's longest story, but Ari had accepted a position at a major investment bank in London but had to postpone his start date by a year. Why? Because the floor of the building which housed the Finnish Consulate where his paperwork resided was QUARANTINED due to an asbestos infestation. The result: he had to spend a YEAR serving in Finland's army. Ari, with his dark Indian coloring amongst blonde-haired, blue-eyed Finnish solidiers. He was unbelievably good natured about it and regaled his friends via email with hilarious tales of his troop's preparations for wars in which they'll never partake (when was the last time FINLAND was involved in anything remotely belligerent?) He eventually finished and did ultimately take the job in London… but how hilarious is that story?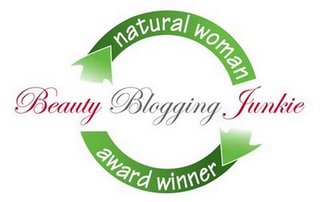 Also. My friend Erika has long had an uphill battle with getting her Asian lashes to curl. We discuss it all the time. "Have you tried heating a Shu Uemura lash curler with a blow-dryer?" I ask. She laughs at me. "Of course!" Nothing gets those babies to curl. Today, in a group email, I mentioned that I'm loving Lumene and she shared the following mascar-ecdote, "I have to say, the Blueberry Curl even curled MY lashes. Which is nearly impossible. I did one eye with an eyelash curler and then mascara, and one eye with just the mascara and they looked identical."
Okay? Get yourself some. Stat.
It comes in Rich Black and Black Brown and is sold at Ulta. One more thing–be sure to enter my Lumene Blueberry Curl Mascara GIVEAWAY next Monday! Check back for a post about it then.
Check out Daneen's natural product pick of the day over at Spoiled Pretty!
Like this post? Don't miss another one!
Subscribe
via my RSS feed.