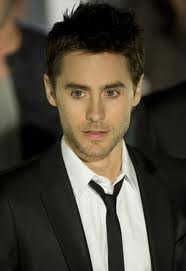 WWD announced yesterday that P&G is tapping Jared Leto to be the face of the new scent Hugo Just Different from P&G Prestige's Hugo Fragrances. Eau de Jordan Catalano? Read the full story here.
P.S. He's still spicy. #Idhitit.
Like this post? Don't miss another one! Subscribe via my RSS feed.