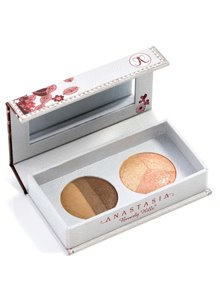 Hello, my little Kir Royales!
Happy New! I hope 2009 is treating you well already. Fab brows are SO 2009 and with that, I'm ready to announce the winners of the Anastasia giveaway. Here they are:
Jacki Skwarek
Kimberly Bennett
Congrats, gals! You'll receive your brow kits shortly.
Thanks to Anastasia for sponsoring the contest.